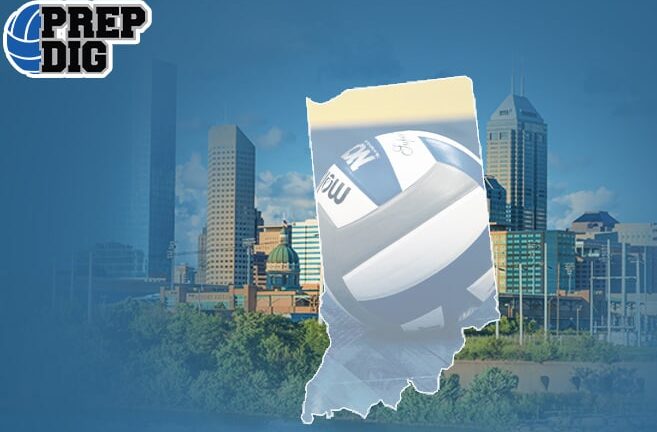 Posted On: 03/18/21 8:37 AM
The first---and last---line of defense seems to be the last group of kids that are recruited these days. Yes, there are a ton of passers. But are they elite-level? The five listed below are the next five DS options that you should already be talking about to make a difference in a special jersey at the next level.
Cadence McGlothlen Cadence McGlothlen 5'6" | DS/L Penn | 2023 State IN , 5-6, NIVA 16 Rampage
Already with high-level libero experience for a top-5 high school program, Cadence is a left-back wizard who is just as accurate with her hands as she is with her platform. She covers a ton of ground on coverage and off-speed shots, and can be relied on in a pinch if your other passers choose to take a day off. 
Elizabeth Gee-Weiler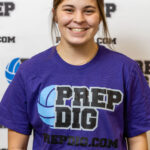 Elizabeth Gee-Weiler 5'4" | DS/L Mount Vernon | 2023 State IN , 5-4, Academy 16 Elite Yeti
Another master of the left-back, Elizabeth can receive serve in all three spots and stays on her feet longer than most. Her anticipation and foot speed help her a ton in off-speed situations, and is instrumental on defense for Academy's 16-1. I'm especially fond of her duck-on-a-pond form; upper body is nice and calm, feet are constantly in an athletic stance. 
Molly Urban Molly Urban 5'4" | DS/L Martinsville | 2023 State IN , 5-4,