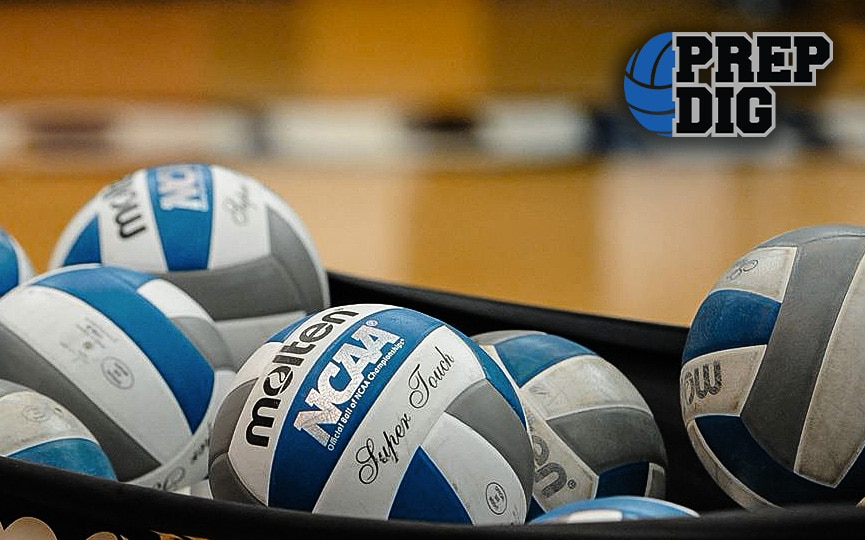 Posted On: 03/9/21 9:22 AM
Wrapping up our "Next Five" series for the class of 2022 are five kids you want to have as, at the very least, a DS option. As far as I'm concerned, there are never enough solid passers and defenders at the next level for any number of local and regional colleges.
Emma Mills Emma Mills 5'5" | DS/L Bellmont | 2022 State IN , 5-5, Team Pineapple 17 Black
Paige Busick Paige Busick 5'4" | DS/L Bellmont | 2022 State IN , 5-4, Team Pineapple 17 Black
I list both of these athletes together because, well, they go together so well. Both are DS options at 3A Bellmont, a perennial top five high school program east of Fort Wayne, both can wear the special jersey for TP's 17-1s, and both are exceptional on their feet in multiple positions. Paige is probably the tougher server of the two, as she led the Braves in aces last fall. 
Kamzi Gross Kamzi Gross 5'6" | DS/L Trinity Lutheran | 2022 State IN , 5-6, Cougar 18-1
As the libero for perennial top five 1A school Trinity Lutheran, Kamzi is fully capable of playing as such at the next level, and already does so for her club team. She leads by example, and is a reliable option in both serve receive and defense. I'm more partial to her abilities in middle back,