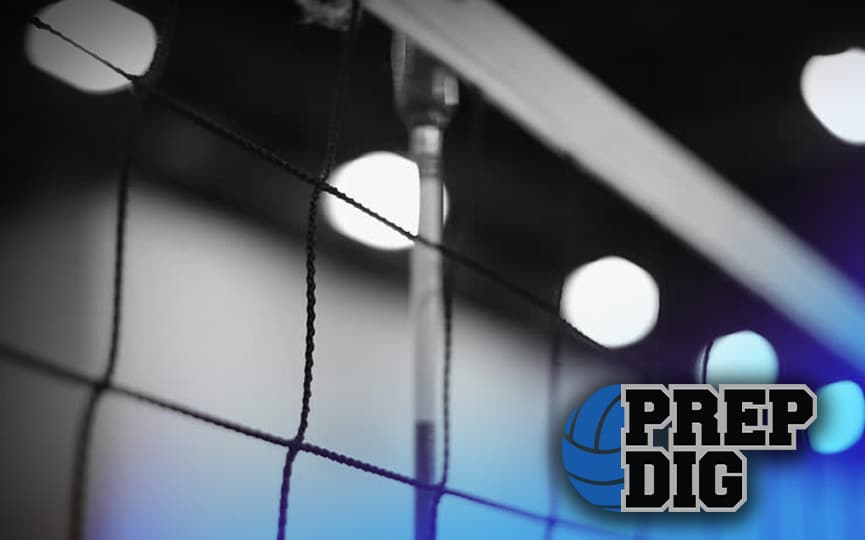 Posted On: 03/8/21 7:14 AM
Moving right along with our "Next Five" series are the setters from the class of 2022. There never seems to be enough high-level setters in any state at any time, but these five should dispel that myth.
Allison Richman Allison Richman 5'11" | S Heritage | 2022 State IN , 5-11, Team Pineapple 17 Black
Allison is a long, lean and athletic setter whose hands are quick and soft and feet that are more so. Her ability to get to a ton of balls passed tight sets her apart from some other setters her size. I'm especially fond of her ability to run the show; she's been a 5-1 setter for a few years now, and looks like she belongs.
Taylor Gerke Taylor Gerke 5'8" | S Garrett | 2022 State IN , 5-8, Empowered 17/18 Elite
Probably the most creative setter on this list is Taylor, who despite the pass given to her always seems to deliver a hittable ball. Her decision-making and long and fast strides get her to a lot of out-of-system balls, and her hands do the rest. Oh, and did I mention that she bombs away with a hard topspin jump serve?
Of the pair of Munciana setters on this list, Lauren plays at the