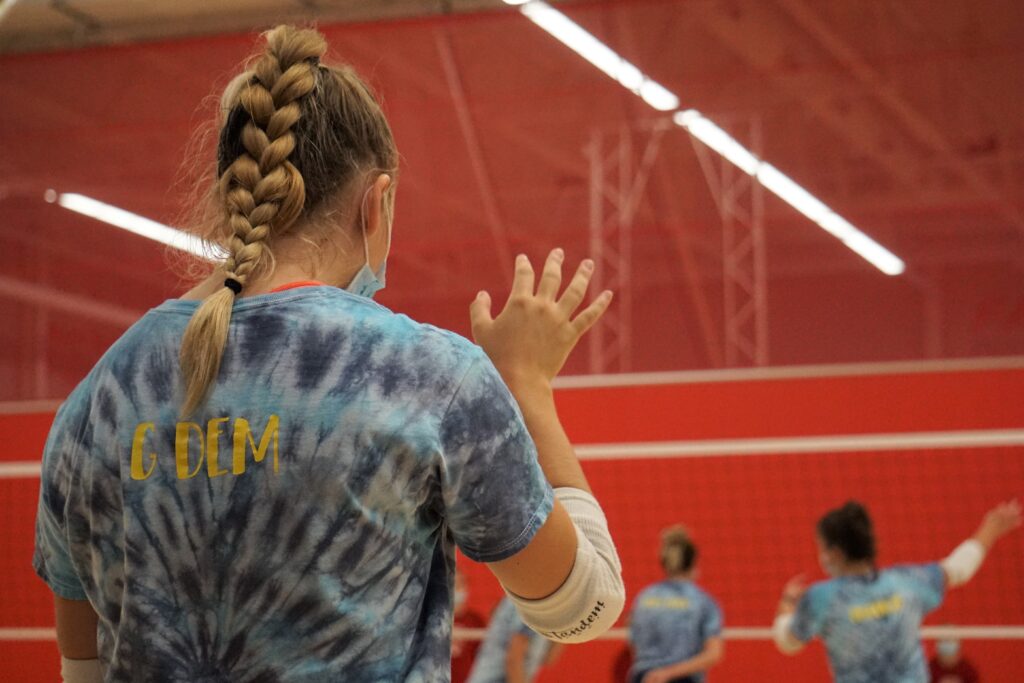 Posted On: 03/31/21 7:43 PM
The Class of 2021 was put in a tough spot with some of the heaviest recruiting for their class happening in the middle of a pandemic.  I've seen a lot of great liberos come from this class and there are so many that have yet to find a new home for the fall.  These players move well, pass well in serve-receive, make the big defensive plays, as well as do all the little things that keep their teams in-system.  Here are some strong liberos from the Class of 2021 to check out if you are still looking for someone to put on the different colored jersey for your college program.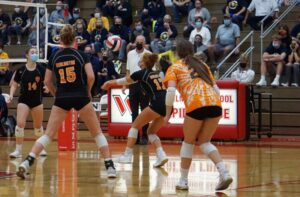 Amanda Viel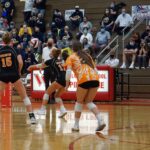 Amanda Viel 5'7" | DS/L Burlington | 2021 State WI – 5'7 - Burlington 
Viel has been a part of a trio of studly defenders for Burlington the past few years. She is a solid libero of which to take note from the Class of 2021.  Viel has an aptitude for the game with her solid serve-receive and strong defensive play. Her overall athleticism, communication, and volleyball IQ make a strong prospect to look at.