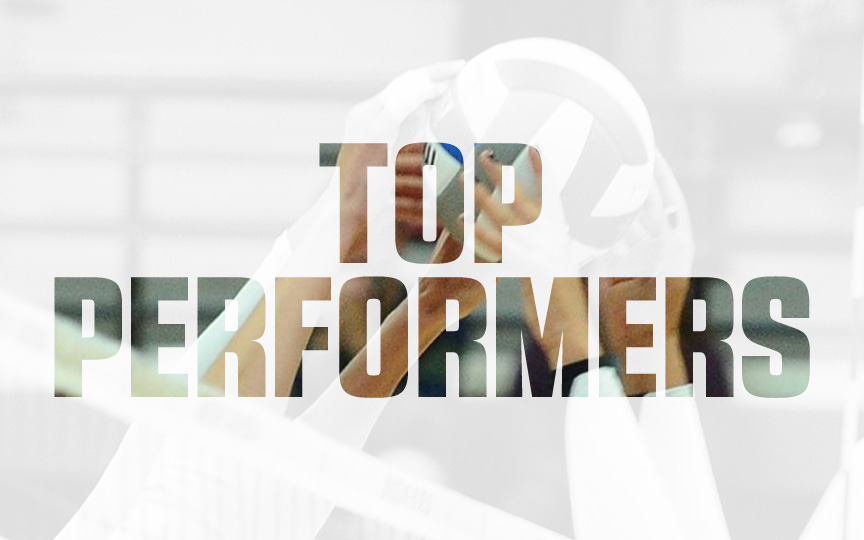 Posted On: 03/22/21 8:22 AM
Elise Estudillo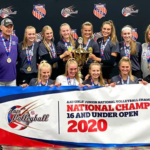 Elise Estudillo 5'8" | DS/L Fremont | 2022 State NE - 5'8 | Nebraska Elite 17-1
Estudillo helped guide this team to the gold round on the final day of play. She is a stabilizer and a great floor leader with her communication and her physical skills. She plays with great focus and composure. She prepares well in serve receive as she locks in on servers and has good first step movement to get to the ball. Defensively, she can dig balls in system through a variety of tools including great angle work with her platform or in range to the floor and overhead. 
Abbey Havrilla - 5'4 | AVC CLE Rox 17 Red
Havrilla may be the smallest of this group of athletes but makes a big impact in her play in this position. Her contributions for this team are critical given they have some very live and aggressive arms that benefit from her ball control and defense to keep them in system and on their fast tempo and variation. She prepares with great base balance, creates great angles, and has power and speed in her legs to allow her to cover a lot of the court.
Abby Schaefer Abby Schaefer DS/L St. Henry | 2022 State KY - 5'8