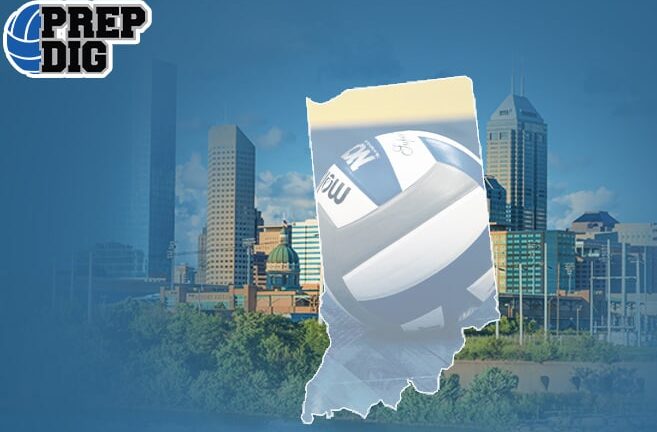 Posted On: 03/3/21 8:42 AM
By now, we're rather familiar who the top couple of prospects are in each position group for each class. Let's dig a little deeper. Starting today, my goal is to touch on the "next five" in each position group for each class, starting with this year's juniors. Today, we take a look at outsides in that class.
Ella Brooks Ella Brooks 5'9" | OH Carmel | 2022 State IN , 5-9, OH, Team Indiana Elite 17
Playing bigger than her frame is a hard-hitting, six-rotation outside that shouldn't ever come out for TI's 17-1s. Ella's long arms, good volleyball instincts and heavy arm bring a much-needed spark to the squad when things go south. I especially love her blocking ability; this class has a ton of pins that can bang and pass, but not too many block with Ella's ability.
Josie Hanas Josie Hanas 5'8" | OH Lafayette Harrison | 2022 State IN , 5-8, OH, Boiler Juniors 17 Elite Gold
Although Josie is most likely to play as a three-rotation DS or a libero for larger schools, I'm becoming more and more fond of her six-rotation outside hitting abilities. She plays bigger than her frame, is always accurate with her first contact, and knows her size limitations---she tools blocks with the best of them. 
Maddie Siegel Maddie Siegel 5'11" | OH Brebeuf | 2022 State IN ,