It seems like an eternity since we've had girl's volleyball in the commonwealth. It was in fact been 467 days since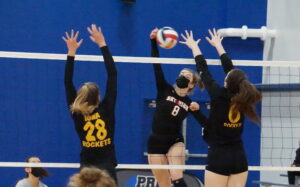 we capped off the 2019 season, an eternity in the life of a high school athlete, not to mention our new crazy world. The thrill and energy associated with high school volleyball is a tremendous lift to the spirits of the players, parents, and coaches. Despite an abbreviated season, teams were chomping at the bit to get back on the court. Here's a recap from the first three days of the season and key performances. 
The PregDig Team of the week ending March 6 is the Lady Chargers of Middlesex High School in Saluda Virginia. It was a great week for state quarterfinalist who started off the season with sweeps of King and Queen High School and King William High. They Chargers have several key returners including the quartet of captains Setter/Outside Hitter Laura Walton, Middle Hitter Airiana Beverley, Libero Elizabeth Ketner Elizabeth Ketner 5'5" | DS/L Middlesex | 2021 State VA   and Middle Hitter Ellie McMinn. 
Our runner-up for the award was Narrows High School who also started off the season 2-0 with a 3-0 sweep of Parry McCluer and a 3-1 victory over Craig County. Kennah and Emma Spencer were key offensive contributors for the Green Wave.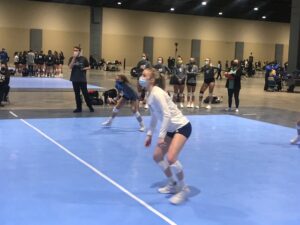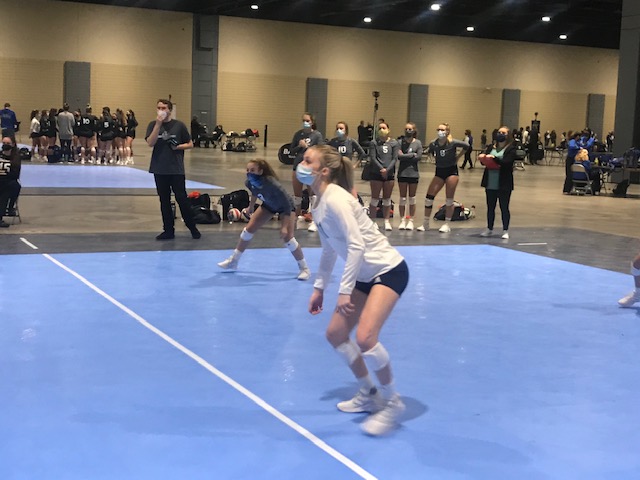 The Team of the Week for Class 2 went to another Southwest Virginia team, Giles High School, who return a plethora of talent this season. They won a tightly contested match with a 3-2 win over reigning state champion Radford. Setter Alyssa Pennington, Hitters Hannah Steele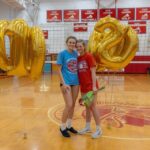 Hannah Steele 5'11" | OH Giles | 2021 State VA and Emma Claytor Emma Claytor 5'10" | RS Giles | 2021 State VA and Libero Jillian Midkiff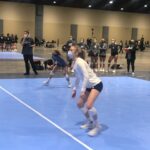 Jillian Midkiff DS/L Giles | 2021 State VA were key contributors for the win over Radford. The quartet is used to the spotlight with multiple awards between them. 
Our runner-up was Appomattox County who had a dominant sweep of Altavista Combo School with top performances from Madison Shirley who tallied 20 kills. Setter Cameron Womack had 29 assists and 8 aces in the match. Abbey Mann was a stalwart defensively with 19 digs. 
Our Class 3 is a Co-Team of the Week with two traditional powerhouses: Rustburg Devils and Monticello High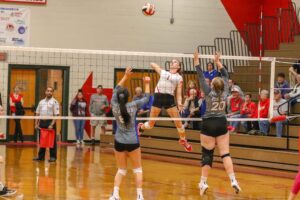 Mustangs. Monticello swept Western Albemarle and Orange County behind strong offensive and blocking performances by Lyndey Stemland, Chloe Lockwood and Maria Plantz. Rustburg is back in he swing of things with dominant offensive performances by Outside Hitters Kate Hardie and Anna Maddox Anna Maddox 5'9" | OH Rustburg | 2021 State VA , along with Setter Meah Coles. Hardie is among the leader in the VHSL with 42 Kills.