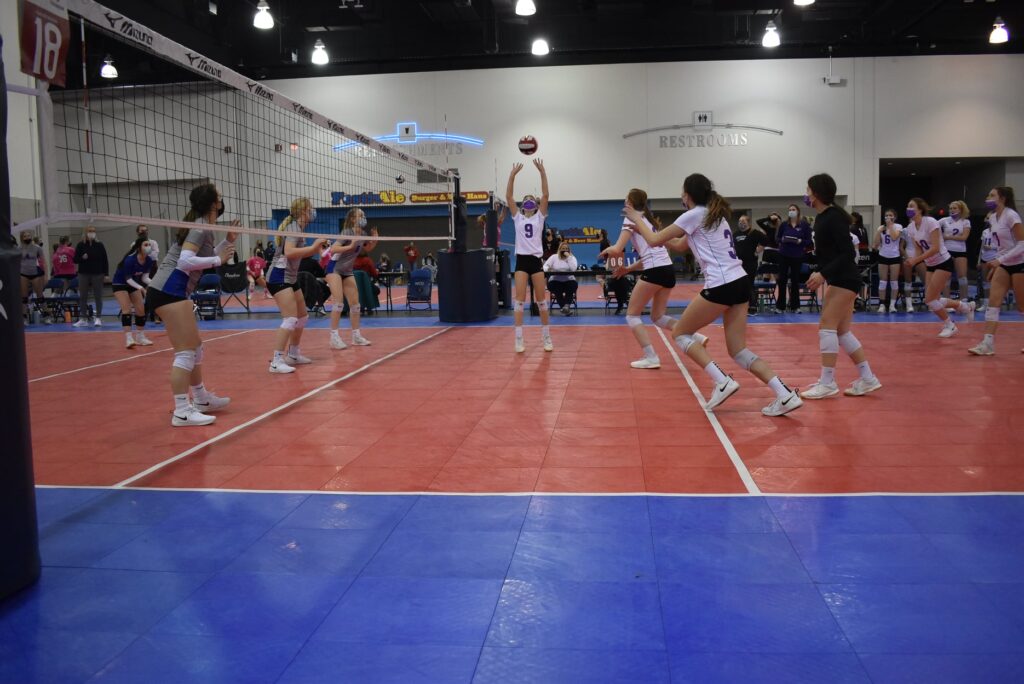 Posted On: 04/29/21 4:38 PM
I am going to be honest, I have not had the opportunity to see many of the 15s teams in this field play this season. That is incredibly exciting as a scout. I love seeing new talent and seeing so many teams for the first time is going to be a lot of fun. 
Here are some of the 15s teams I can't wait to see play. 
262 Attack 15 Savage 
This team is coming in ranked #1 in the tournament. I did see this team play earlier in the season and am excited to see their growth over the past few months. Molly Frost is a solid pin who is valuable across the net. Amanda Delcore has a lot of potential for growth. She has a great platform and makes smart swings. Natalia Farrugia is a middle blocker who is solid and consistent at the net. 
FVP G15 Blue
FVP has gained a lot of traction in the past few years in the club world. They have consistently done well in tournaments across their age groups and compete at a high level. This is a talented team