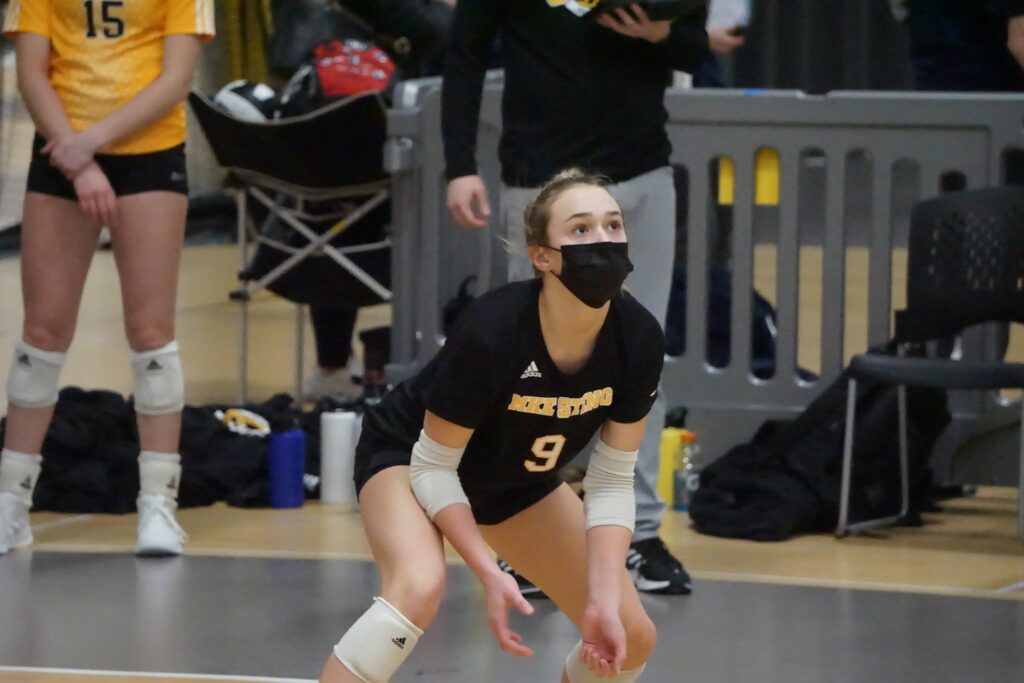 Posted On: 04/20/21 4:43 PM
The Windy City Qualifier will be taking place this weekend in Saint Louis (yes you read that right). After originally canceling the qualifier due to COVID restrictions, the tournament was ultimately moved to Saint Louis. This is a qualifier that is pretty late in the season and one that is coming just after the completion of the Alternate Fall Season for high school volleyball. 
There are five talented teams headed to the qualifier from the Badger Region in the 16s divisions. All should have a great weekend of competition. 
414 16-Elite - American Division
This team has a solid base of players who are consistent and effective in their roles. Payton Ertl is a libero who has a great platform making her very good at serve receive. She is also quick on defense. Setter Mae Scheuing has good hands and can push the ball from pin to pin. She uses her hitters well. Pins Teah Holbrook and Nora Hirth each bring a lot to the team Teah has a good high contact and powerful swing while Nora is dynamic in defense and offense and is an asset across the court.