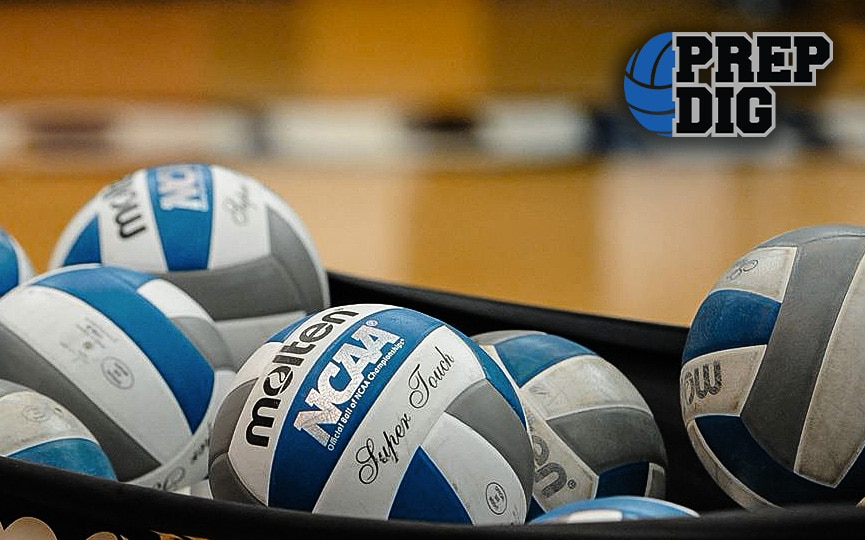 Posted On: 04/22/21 9:00 AM
Great stories within these two divisions of teams putting an ending to their juniors careers. Many will remember their last Junior Nationals for years to come. Here are the teams competing in Columbus, Ohio in the USA and American Divisions.
18 USA
The USA, along with Open are the two divisions you have to earn a berth through a national qualifier (besides earning an at-large bid). From a qualifier standpoint, the USA is the second toughest division and generally, three bids are awarded depending on the number of teams entered. Quite a few teams had successful qualifying seasons in this division to grab bids. We shared yesterday, Dynasty 18 Black earned a runner-up finish in their first qualifier in USA but moved up to National after PVA moved up to Open. 
417 Juniors 18-1
This talented squad earned their bid in their opening qualifier also in Indianapolis. They are loaded and shocked some Open teams at the Northern Lights Qualifier. Their team features many moving on to the next level in the class of 2021 and some committed 2022 players. They had an 11th place finish in the Open division at Northern Lights. Middle Maddy Bushnell Maddy Bushnell 6'3" | MB Willard | 2021 State MO