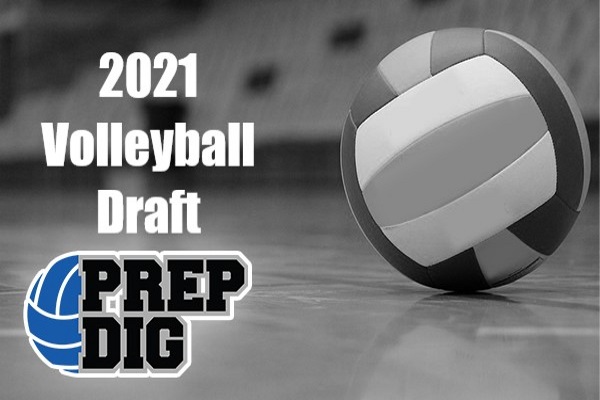 Posted On: 04/27/21 12:03 PM
This week is a big week for drafting.
The NFL Draft is always at the forefront of sports talk for months, but why can't volleyball get in on the fun.
Last year, when things were a little quieter on the competition front due to COVID, we put together the 2020 Volleyball Draft.
Well, it was a fun new wrinkle to include during the year, that I decided why not do it again in 2021?
The 2021 Volleyball Draft will be taking place over the upcoming weeks.
In case you forgot, here's what the format looks like:
Teams: Eagles, Bulldogs, Tigers, Warriors, Lions, Wildcats, Cougars, Falcons. Adding in the Bears and Broncos this year for a total of 10.
Format: Snake Draft (1st pick in Round 1 has last pick in Round 2, etc.)
Rosters: 10 players per team. Each team will have at least 1 setter, 3 outside hitters/OPP, 2 middles and 2 liberos/defensive specialists.
Player Pool: Each draftee will be a member of either the Class of 2022, 2023 or 2024 in the state of Michigan.
GM's: Me, Myself and I. So if you have an issue with it, send your complaints my way.
What better place to start things off than looking at