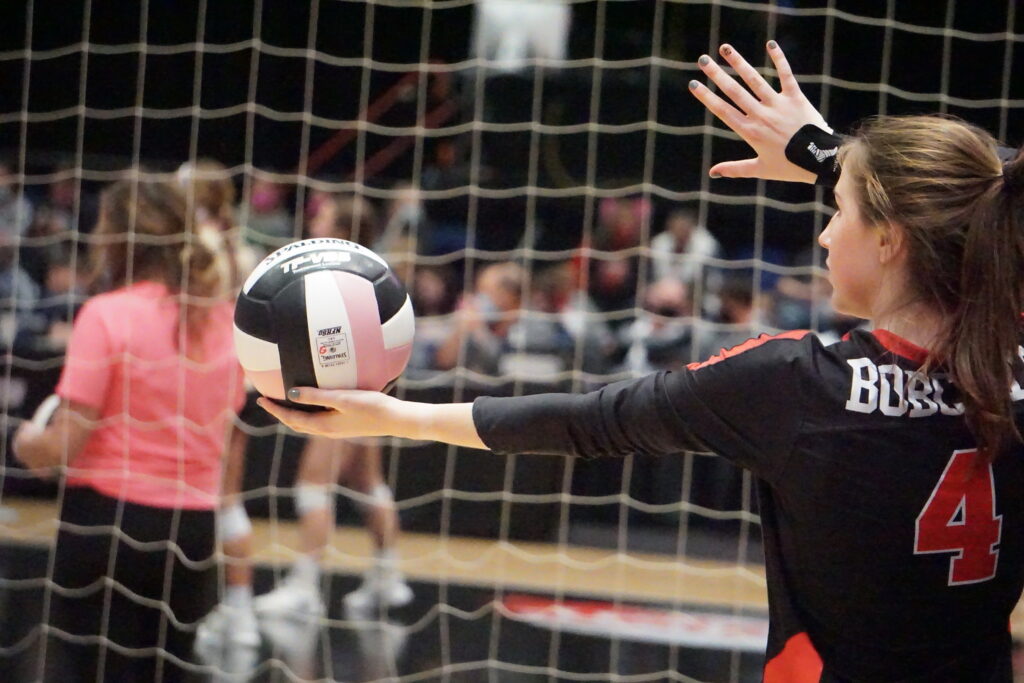 Posted On: 04/8/21 10:27 AM
Kansas City in the spring time.  Power and Light District with plenty of outdoor options and a fun time for the 15s-17s to take over the town.  There are plenty who will be on the radar of college coaches and here are a few who you might want to watch from Iowa who might be a little under the radar heading into the weekend.  Take a look at those from Minnesota and Iowa who are ones to watch.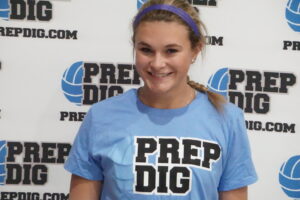 Morgan Barker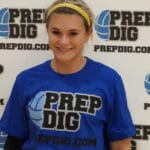 Morgan Barker 5'9" | OH Davenport Central | 2022 State IA - Iowa Select 17 Mizuno 
17 USA
Barker is very comparable to Stanwood with her style of play in how her athleticism and physicality really stand out on the pin.  A big swing, a lot of enthusiasm and a positive teammate, Barker has stood out in all situations whether its a showcase or a tournament.  She can swing and be a threat out of system and is someone who is always available to attack with power and IQ. 
Lydia Imbrogno Lydia Imbrogno 5'9" | OH Wapsie Valley | 2022 State IA - Six Pack 17-1
17 USA
Six Pack is always in the hunt for a title for every tournament they