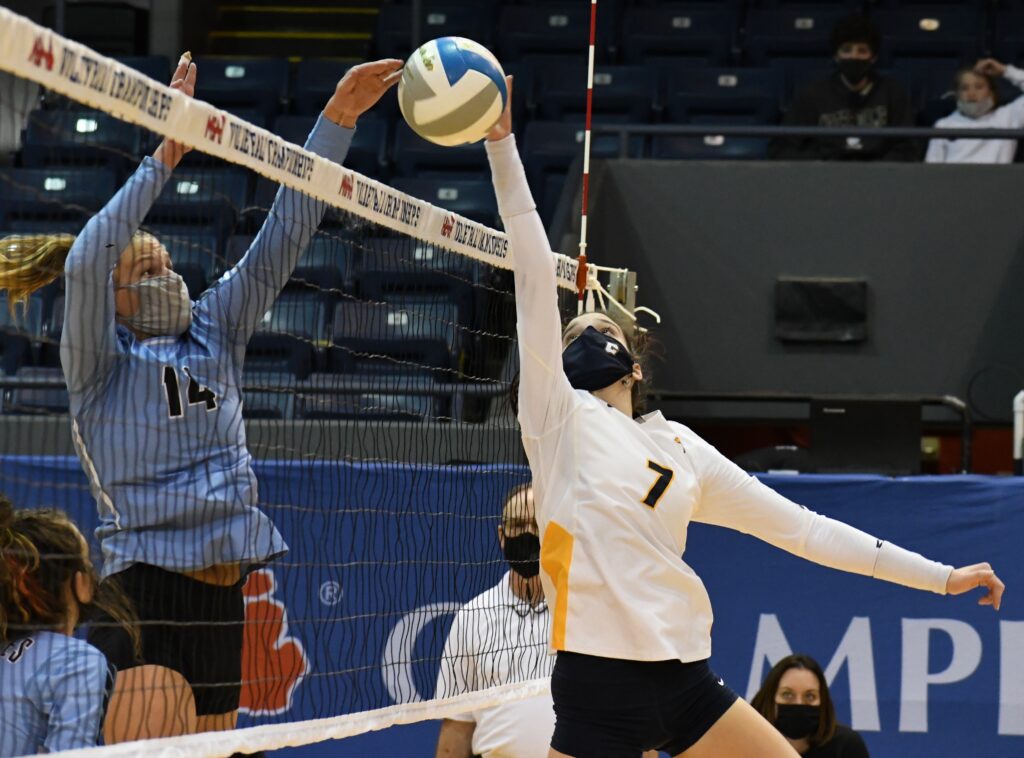 Posted On: 04/15/21 4:41 PM
We've tackle the top 10 outside hitters, the top 10 middle hitters and the top 5 right side hitters in the latest Class of 2022 rankings. Now we turn our attention to the one feeding all the hitters, the setter.
The Class of 2022 features a lot of athletic setters that can impact the game in many ways. Here's a look at the top 10 in the class.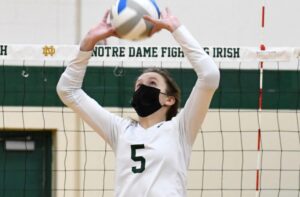 1. Alyssa Borellis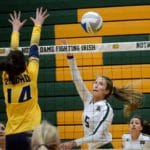 Alyssa Borellis 5'11" | S Notre Dame Prep | 2022 State MI , Notre Dame Prep/Michigan Elite: Borellis is truly a do-everything player. Though listed as a setter, she can also hit, defend and serve. She's a complete athlete that can serve a team in many ways. Ole Miss has a great prospect on its hands.
2. Karlee Stoll Karlee Stoll 5'7" | S Anchor Bay | 2022 State MI , Anchor Bay/Legacy: The 5'7" setter from Anchor Bay is a strong athlete that is able to put on a solid and consistent set. She's got the athleticism to make the tough sets look easy for her team.
3. Kendyl Andrews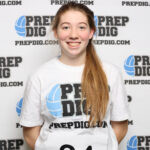 Kendyl Andrews 5'8" | S Flushing | 2022 State MI , Flushing/Michigan Elite: Andrews is another solid setter that can also move to the back row when needed.