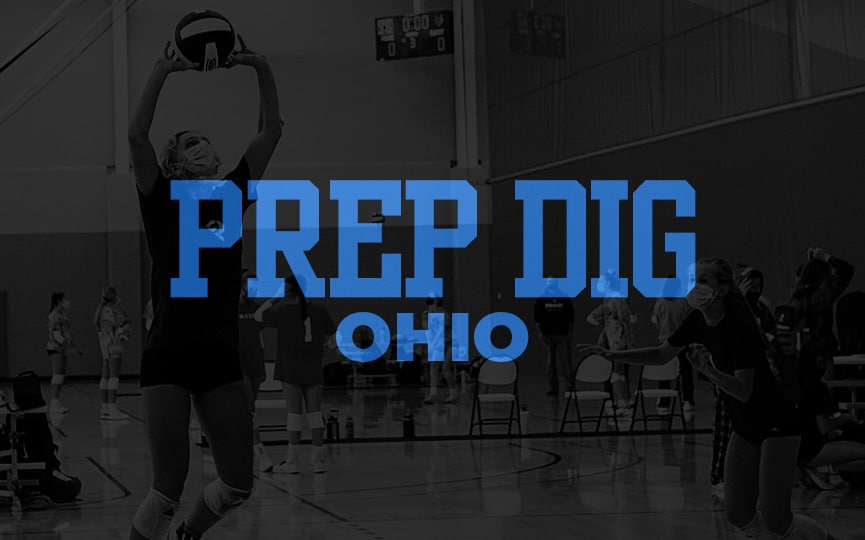 Posted On: 04/29/21 3:14 PM
Lucy Mott Lucy Mott 5'10" | S St. Ursula (Toledo) | 2024 State OH - 5'10 | Prep Dig #5
Mott continues to develop into a high potential setter in this age group as the Toledo product competes for Legacy's top U15 team in Michigan. She has good volleyball I.Q. in her floor direction and decision-making as she consistently puts her hitters in position to be successful often while finding her opportunities to be offensive as well. She has good touch and location and adjusts very well when on the move. She will be fun to watch develop over her prep career.
Kaylee Musick Kaylee Musick 6'0" | S Bishop Hartley | 2024 State OH - 6'0 | Prep Dig #9
Musick has the best size among the top setters in this class and she uses it well in combination with good mobility and consistent hand position and location that represents her distribution and makes her a tough read. She should be next in line to take over the setting responsibilities for a competitive Bishop Hartley program this fall. She has done good work in developing a balanced offense for her Mintonette team during the club season as she has a good core group of attackers around her.
Ava Prince Ava Prince 5'9" | S Miami East | 2024 State OH - 5'9 | Prep Dig