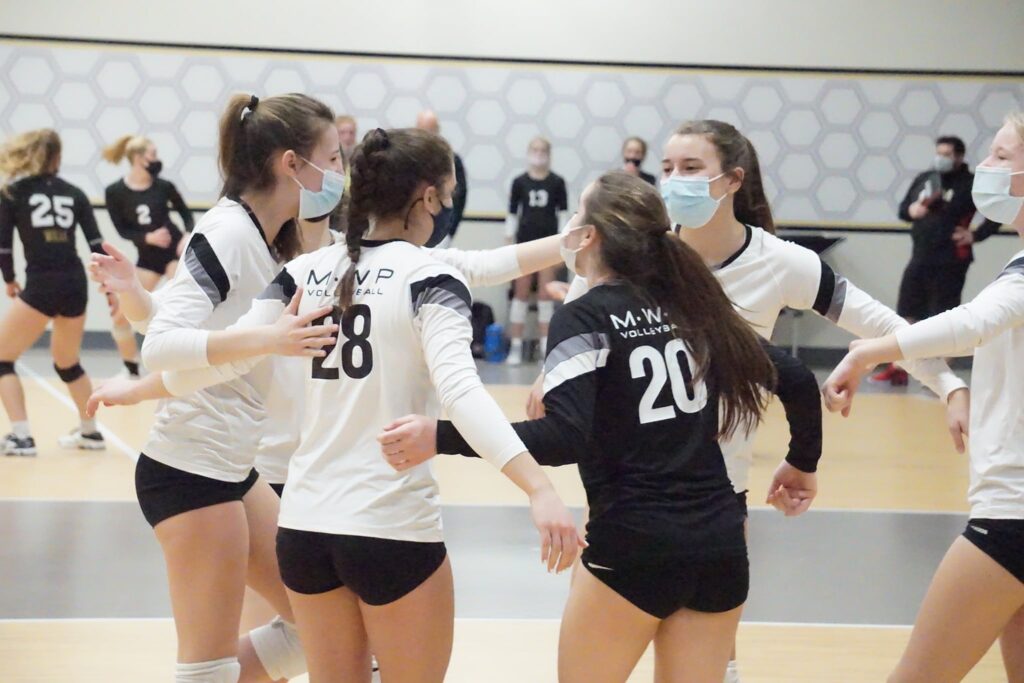 Posted On: 04/26/21 8:16 PM
I cannot wait to get back on the court at a Prep Dig tournament, and it is finally here! Just a few days before I head up to Appleton for the Battle in the Valley. My camera is already charged, and I am ready to soak in all of the awesome competition and scout to my heart's content. 
Here is a look at some of the MUST SEE teams that will be competing this weekend at the Battle in the Valley. 
Midwest Penguins 16 Black
This is a powerful team with talent in all positions. Middle hitter Myla Glaser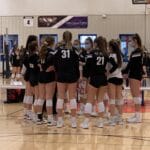 Myla Glaser MB Kettle Moraine | 2023 State WI has an insane arm and, without a block, can rip the ball within the 10-foot line. On defense, libero Olivia Clinton-Ragonese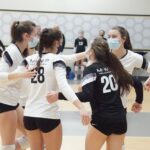 Olivia Clinton-Ragonese DS/L Oconomowoc | 2023 State WI and defensive specialist Ava Johnson are both fast, consistent, and competitive. They control serve receive incredibly well and make fast movements on defense to keep the ball alive. Pin hitters Aubrey Berlowski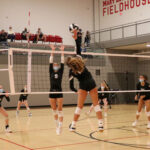 Aubrey Berlowski OH Kettle Moraine | 2023 State WI and Mya Trafficante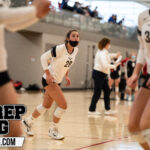 Mya Trafficante OH Sussex-Hamilton | 2023 State WI are unique and effective. Aubrey has a lot of power behind her swing whereas Mya has control and great shots. This team will do well over the course of