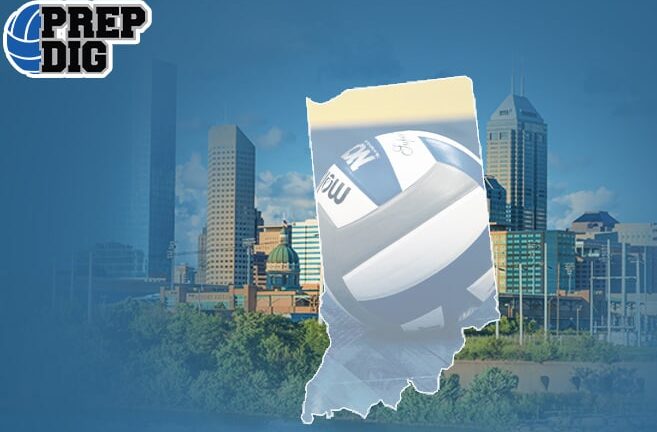 Posted On: 04/13/21 8:00 AM
Part two of our Bluegrass wrap up touches on five more players I liked while reffing them in Louisville this past weekend. 
'22, Meghan Gaffigan Meghan Gaffigan 6'0" | OH Chesterton | 2022 State IN , 6-0, OH, Ke'Aloha, Chesterton
This is a no-doubter. Meghan took over the match I watched her play in, and was a primary passer the entire time. This heart-and-soul product from north central Indiana touches close to ten feet, and is just as effective from the back row as she is from the front. Hyperphysical and exceptionally talented, it's only a matter of time before someone can use a strong OH1 that doesn't need to come out. Ever.
'22, Emma Ekblaw, 6-1, RS, Ke'Aloha, Chesterton
Meghan's partner in crime, Emma, commands the opposite pin with ease, and always seemed to be a complement when teams were camping on Meghan. It completely makes sense that Meghan and Emma are the 1-2 punch offensively for the Trojans in the fall, and will do so again next fall. Her high and hard attacking attitude and ability to do so on both pins makes her an asset to any team getting her in the fall of '22. 
'22, Paige Busick Paige Busick 5'4" | DS/L Bellmont | 2022 State IN , 5-4, DS/L, Team Pineapple, Bellmont
WIth