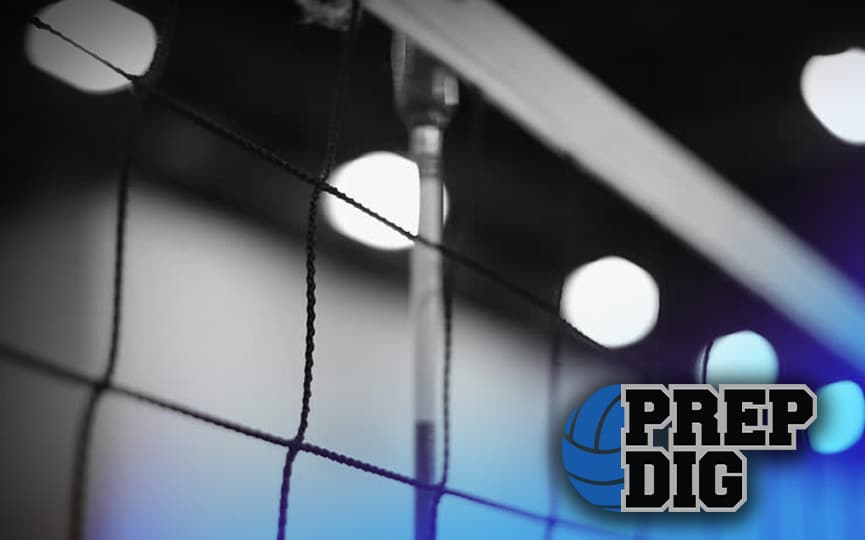 Posted On: 04/25/21 11:42 PM
NKYVC 16 Tsunami is made up of players from Northern Kentucky and neighboring Ohio. 
A look at the NKYVC 16 Tsunami roster follows. 
Maya Hunt Maya Hunt S Holy Cross (Covington) | 2023 State KY is a 5-10 sophomore setter/outside hitter from Holy Cross (Covington) High School. Hunt is a vocal leader who covers the floor extensively and can deliver as a hitter along the front of the net. 
Kayla Hostetler is a 5-7 sophomore libero/defensive specialist from Notre Dame Academy. Hostetler is a talented defensive player who digs and pursues consistently while being able to hit from the back row regularly.
Ava Jacobs is a 5-8 sophomore defensive specialist/outside hitter from Notre Dame Academy. Jacobs boasts a diverse skill set that allows her to deliver defensively and offensively. 
Sidney Arstingstall Sidney Arstingstall OH St. Henry | 2023 State KY is a 5-9 sophomore outside hitter/libero from St. Henry High School. Arstingstall possesses solid jumping ability and can hit from both the front row and the back row. 
Ava Siefke is a 6-1 sophomore outside hitter/middle hitter Saint Ursula Academy. Siefke uses her length at the net and has shown the ability to hit from the right side and lead as a blocker.  
Peyton Mast is a 5-11 sophomore right side/outside hitter from Notre