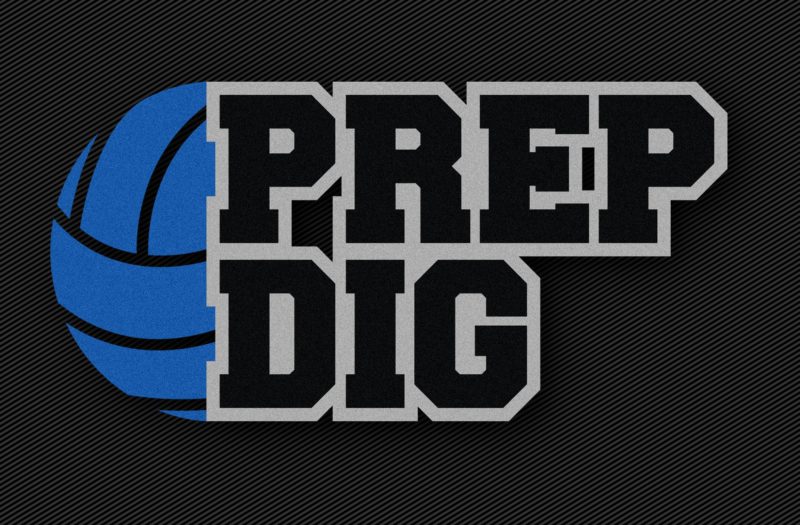 Posted On: 04/27/21 9:46 PM
NKYVC 16 Typhoon features sophomores from around Northern Kentucky as well as nearby Ohio and Indiana. 
A look at the NKYVC 16 Typhoon roster follows.
Camryn Kohrs Camryn Kohrs OH Newport Central Catholic | 2023 State KY is a 5-4 sophomore libero from Newport Central Catholic High School. Quick, Kohrs turns the first touch into a pass routinely and possesses solid passing and defensive skills.
Ivy Hinkle is a 5-8 sophomore middle hitter/opposite from Lawrenceburg High School. Hinkle elevates well at the net and can hit consistently from the right side in addition to being a productive blocker.
Rylee Hood is a 5-6 sophomore setter/outside hitter from Simon Kenton High School. Hood possesses solid communication skills while being able to direct the offense and make quick decisions regularly. 
Natalie Bessler is a 5-5 sophomore libero/setter from Holy Cross (Covington) High School. Bessler, who can make an impact both offensively and defensively, digs productively.  
Lexi Rogers is a 5-6 sophomore right side/defensive specialist from Holy Cross (Covington) High School. Rogers is a talented hitter from the right side who boasts a diverse skill set. 
Alexa Kendall is a 5-9 sophomore right side/outside hitter from Walnut Hills High School. Kendall has solid jumping ability and is a versatile hitter