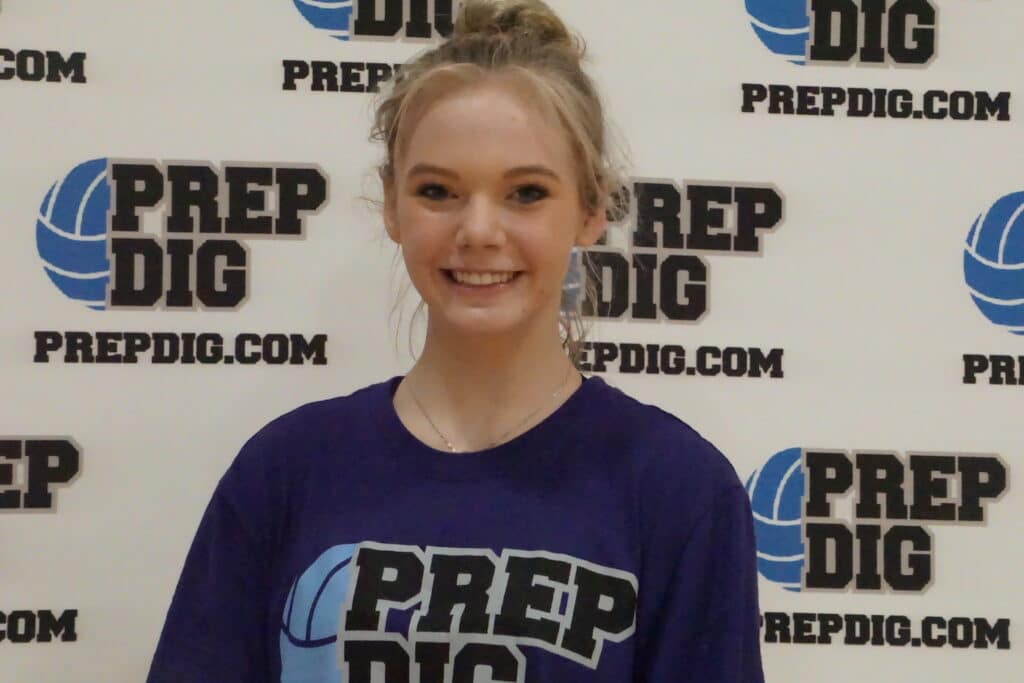 Posted On: 04/19/21 2:55 PM
It's hard not to think that in four to five months from now the 2021 high school season will be in full swing. Let's take a look at how some of the work being done this club season may be benefiting some high school programs.  These variables give us an idea of who might be coming on strong for the upcoming season.  Here is a check-in from the Nebraska Juniors 17's Black. 
Coaches Lindsey Grant and Kennedy Hegert comment: This year we started off strong by finishing top 10 at President's Day. This team is fun to be around, competes hard, and works hard to improve in practice. 
Katelynn Oxley | 2022 | Lincoln Lutheran | 6'3 | MH/RS
Oxley is a multi-sport athlete during her first year at Lincoln Lutheran. She aided the Warriors to 4th place finishes in both volleyball and basketball at the Class C1 State Tournaments. During the high school season, she hit .228 with 1.5 kills/set and .9 blocks/set. 
Coaches' comments: She is aggressive under pressure and willing to learn and adjust. 
HUDL Highlights