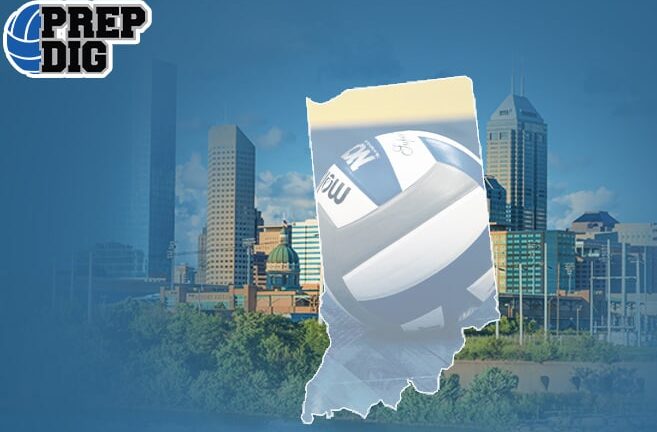 Posted On: 04/7/21 9:29 AM
We wrap up the miniseries of the MEQ qualifier for younger kids by touching on a division of the Academy. Located in West Lafayette, near Purdue, is a not-so-small and quickly growing club called Boiler Juniors. In the younger age groups (read 11, 12 and 13), championships are part of the expectation. As they grow older, there are still recruitable athletes that we should keep an eye on.
'24, Ella McFarland Ella McFarland 5'10" | S Rossville | 2024 State IN , 5-10, S, Rossville HS
The 5-1 setter on this roster is fully capable of running either a 5-1 or a 6-2 at the next level. She has the size, the speed, the volleyball acumen and the advanced skill to do what any other setter can do. I like her hands and her accuracy, and Ella always seems to make a bad pass into a hittable ball.
'24, Ella Henry Ella Henry 5'3" | DS/L Lafayette Central Catholic | 2024 State IN , 5-3, DS/L, Lafayette Central Catholic HS
Not only is this Ella an adept passer and defender, but she comes from a winning program in high school. Her ability to get stopped, defend all shots from multiple defensive positions and always anticipate correctly should project well to the next level.
'24, Lindley Martin Lindley Martin 5'5" | DS/L North Judson-San Pierre | 2024 State IN , 5-5, OH/DS,