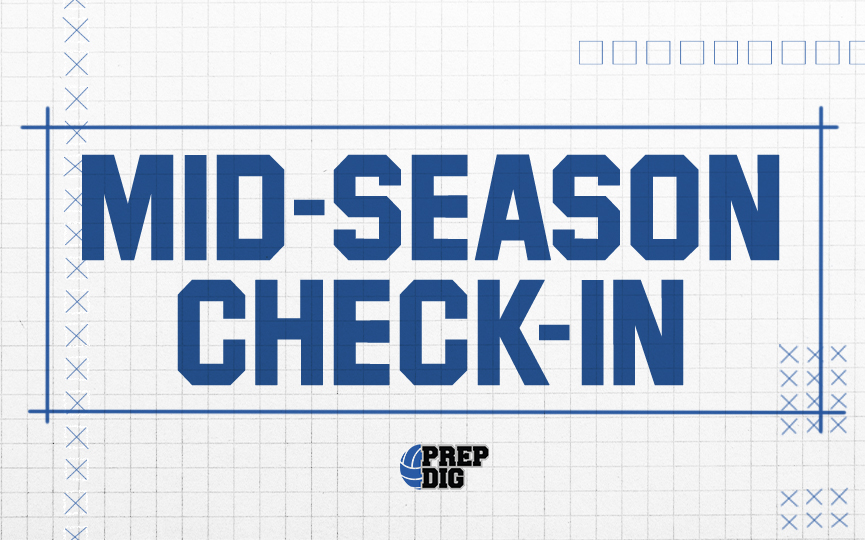 Posted On: 04/5/21 5:39 PM
Gritty athletes are hard to come by. They can dig deep when their team is struggling and can be relied on to make even the toughest plays. Their teammates look to them as leaders. Gritty athletes can change an entire team dynamic and these athletes have huge impacts on their respective teams.
Ellie Doucette and Skye McDermott - Capital 16 Navy - Class of 2023
It is hard to find truly gritty athletes and even harder to find multiple on one team. But this pair of setters have an incredible amount of grit. Ellie is not afraid to take risks with her sets. She is confident on the court and knows who to set in tough situations. She also has a powerful serve and makes smart plays. She is strong on defense and is a key athlete on this team.
Skye is a huge energizer on the court. She makes great plays and never gives up on the ball. Her energy and grit alone make great plays happen. In addition to her awesome decision-making skills and ability to make plays on every ball, she is also a solid all-around athlete with a