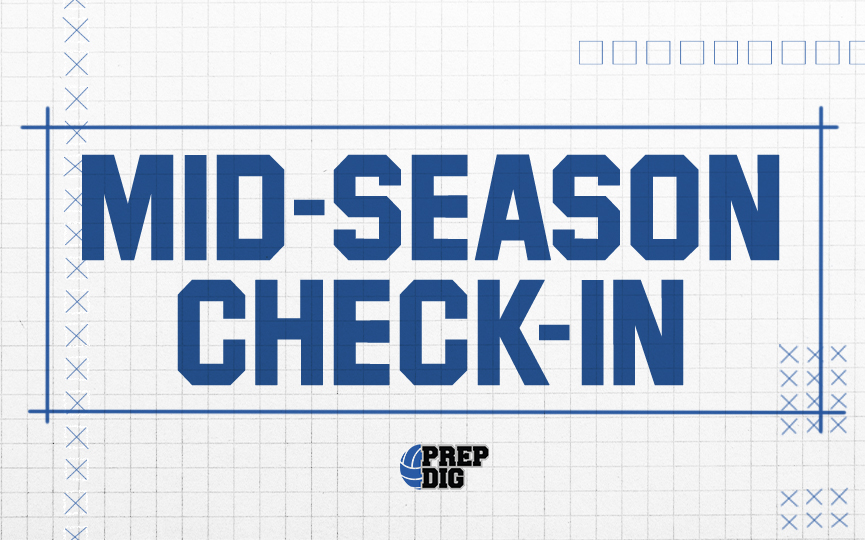 Posted On: 04/7/21 2:47 PM
One aspect of the game which I don't always write about is blocking. Yet, blocking is the base for how defense sets up and is a very important aspect of the game. An athlete who is a solid blocker adds an incredible amount of value to a team. Being a consistent blocker sets up a team's defense for success and putting up a wall for opposing hitters can change the momentum of the game very quickly. 
Here are some net ninjas who have impressed with their blocking so far this season.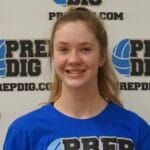 Abby is a beast at the net and a very dedicated blocker. She is great at reading opponents and gets touches at the net that help slow down the ball for her defense. Abby also throws down huge stuff blocks that can significantly shift the momentum of the game. Her talents on offense are impressive as well as she has a great balance of power and control that allows her to hit great shots. 
Aaliyah Kren - Class