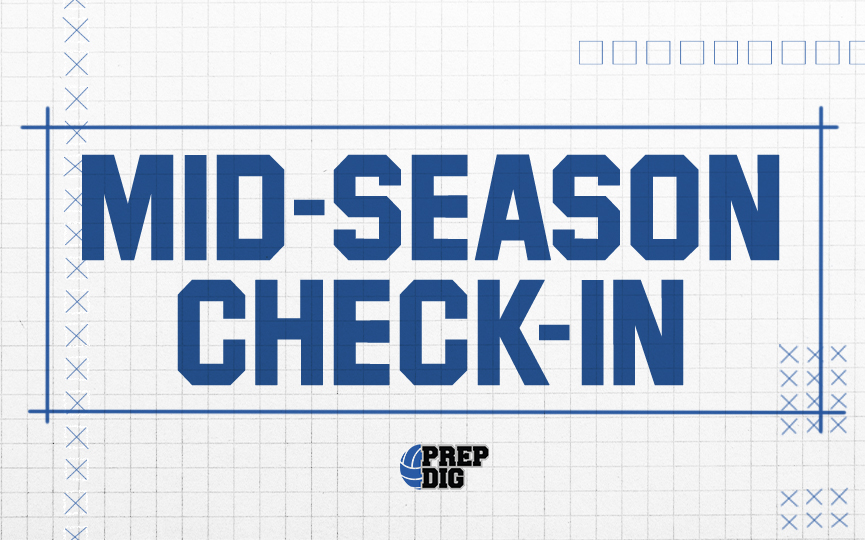 Posted On: 04/15/21 12:37 PM
There are some athletes that continue to improve every time they step on the court. They clearly put in a lot of time in training, both physically and mentally, and work hard to improve at every opportunity. Check out these stock risers who have impressed in the first half of the season.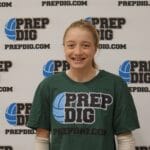 Emily is a setter who shows up for her team, time and time again. She has a lot of talent and in the last few months has truly started seeing the opponent's side of the net. This has allowed her to strategize, read blockers, and deliver great balls to her hitters. Watch out, because she throws in some perfectly timed tips once and a while! Emily is an athlete that I can't wait to continue watching develop as an athlete and a leader. 
Ryan Figi - RVA 16 Navy 
Ryan is a pin with a lot of potential. She is an energizer on her team and builds her team up really well. She