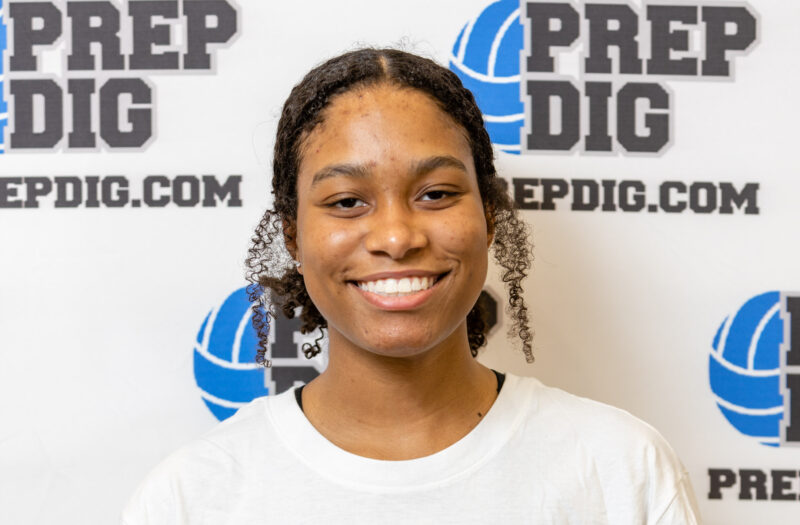 Posted On: 04/25/21 2:00 PM
With the kickoff to the weekend, over 100 athletes from five different states showed up and unleashed their talents on the court at this weekend's Prep Dig Indy Spring Showcase. Athletes were met with various stations that consisted of various games of testing, queens and split courts; along with going over positional breakdowns and combinations and wrapping up with 6 on 6, drills and competition. We were met with various talents and skill sets and new faces had made sure that they made their names known.
There were some standout athletes that definitely caught my eye during their positional breakdowns and putting their positions and skills together during the 6 on 6 game plays and competition. These girls did not come with any second guesses or fear, but instead showed up ready to play.
Positional Group: Outside Hitters
Mya Ayro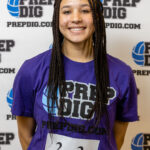 Mya Ayro 5'11" | MB Greenwood | 2023 State IN - The Academy Volleyball Club
Ayro is a very competitive and aggressive player, and she is definitely going to be a player to watch. Ayro is hard to miss on the court, as she stands at 5'11" and her athletic ability is impeccable. Ayro moves with determination and can read the court fluently. The sophomore is definitely going