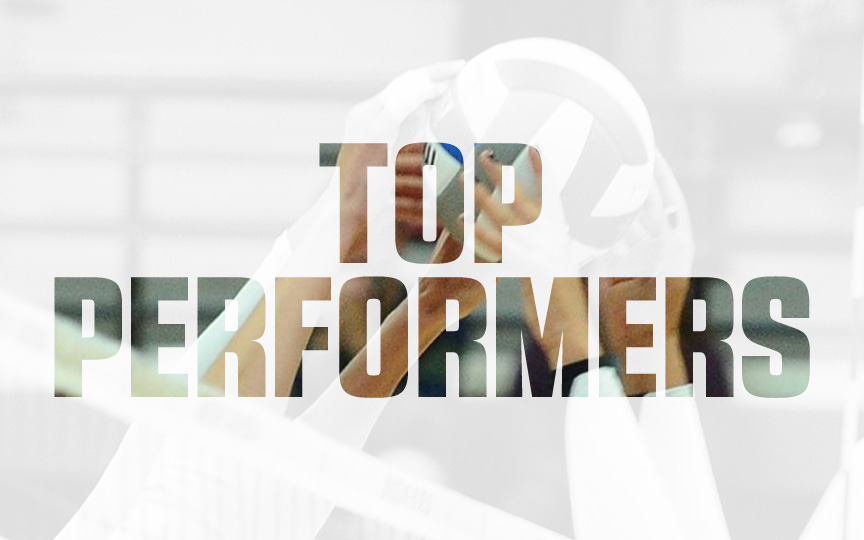 Posted On: 04/28/21 8:11 AM
Alec Rothe Alec Rothe 6'2" | MB Dublin Scioto | 2024 State OH - 6'2 | Dublin Scioto | Prep Dig #1
Rothe is one of the most physical and athletic prospects in this class and opens the rankings as the top middle and top overall prospect in 2024 in Ohio. The first things you notice are her length and elevation above the net. She gets off the floor and creates high contact and fills up great space when blocking. She has been a big producer for her Elite team, including helping them to a 5th place overall finish at the Big South qualifier in the 15 Open division.
Caroline Lanicek Caroline Lanicek 6'0" | MB Calvert | 2024 State OH - 6'0 | Calvert | Prep Dig #2
Lanicek is a left-handed middle that helped her high school team to a 2020 state championship. She is a big presence on both sides of the ball and can bring power that is difficult to defend. She has good versatility to swing from both pins as well, more naturally on the right side where she could be a huge asset to any program given the lefty arm swing and the big block she can create. She comes in as the #2 overall prospect given her physicality