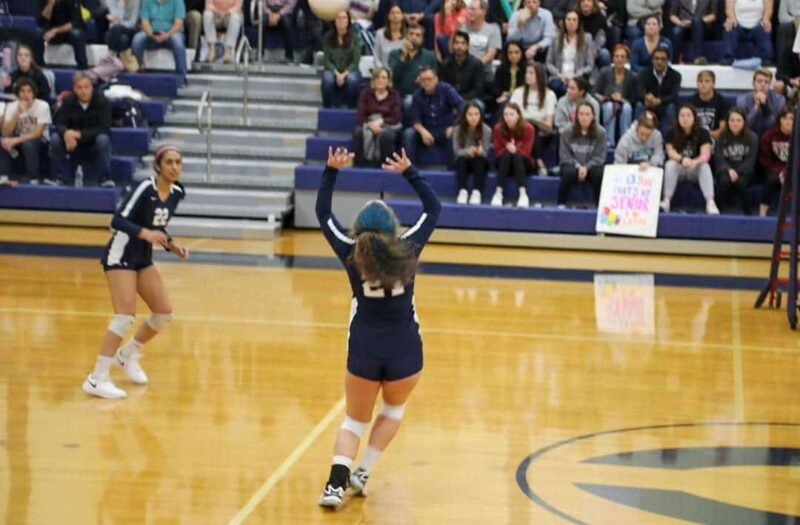 Posted On: 04/19/21 11:45 AM
The day has finally arrived for teams as we have finally reached the finals for the 20 sectionals of the State Tournament. A day many saw as not possible and look where we were a year ago. Let's take a moment to be thankful for how far we've come. Now, Group 3, Group 4 and Non-Public B all have finals today. Let's take a look at them. 
Group 3
North 1
Northern Highlands vs Tenafly
The top two seeds of this section have advanced all the way to the final. I had Northern Highlands in the final but I was wrong about Tenafly. Tenafly has been the best team in this section not dropping a set in their two matches. This is their first match between each other since 2018. 
Key Players
Tenafly: Zuzanna Buchnajzer (OH); Meghan Koehler (S)
Northern Highlands: Ruby Van Der Heide Ruby Van Der Heide 6'0" | S Northern Highlands | 2022 State NJ (S); Abby Chu (DS)
Prediction
I picked Northern Highlands from the start so I'm sticking with it but I would be lying if I'm less confident after how dominant Tenafly has been in the tournament. Should be a great match. 
North 2
Mendham vs Chatham
As for this group, my prediction ahs come