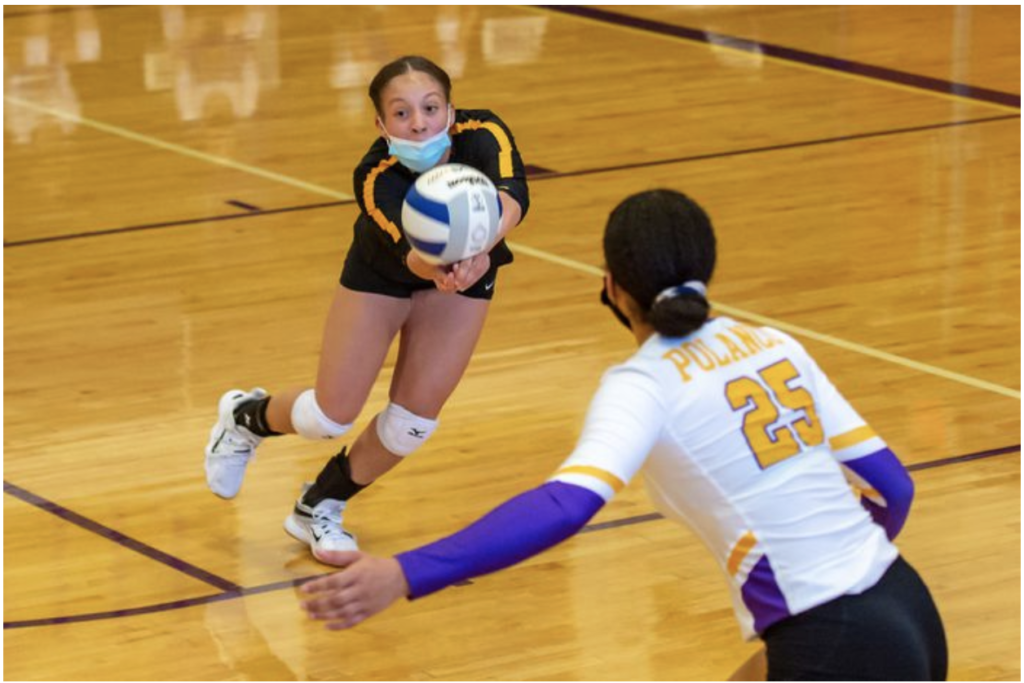 Posted On: 04/20/21 11:34 AM
The final day of girls volleyball has finally arrived for teams as we have finally reached the last day of finals for the 20 sectionals of the State Tournament. A day many saw as not possible and look where we were a year ago. Game were phenomenal yesterday and now, Group 1, Group 2 and Non-Public A all take the stage today. Let's take a look at them. 
Group 1
North 1
Bogota vs Midland Park
The top two teams of this section have advanced all the way to the final. Remember, Bogota has a high seed due to the lack of games they played before the tournament. They have been the favorites from the start once the group was released. Don't underestimate Midland Park as they've been just as impressive in the tournament.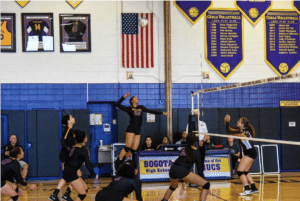 Key Players
Bogota: Kiara Polanco Kiara Polanco OH Bogota | 2021 State NJ (OH); Amber Vazquez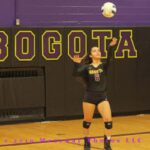 Amber Vazquez S Bogota | 2021 State NJ (S)
Midland Park: Jessica Balala Jessica Balala OH Midland Park | 2022 State NJ (L); Julia Calderone (S)
Prediction
A battle of two unbeatens in this one. If you want to see passing/setting. Don't look past this one as you have three of the