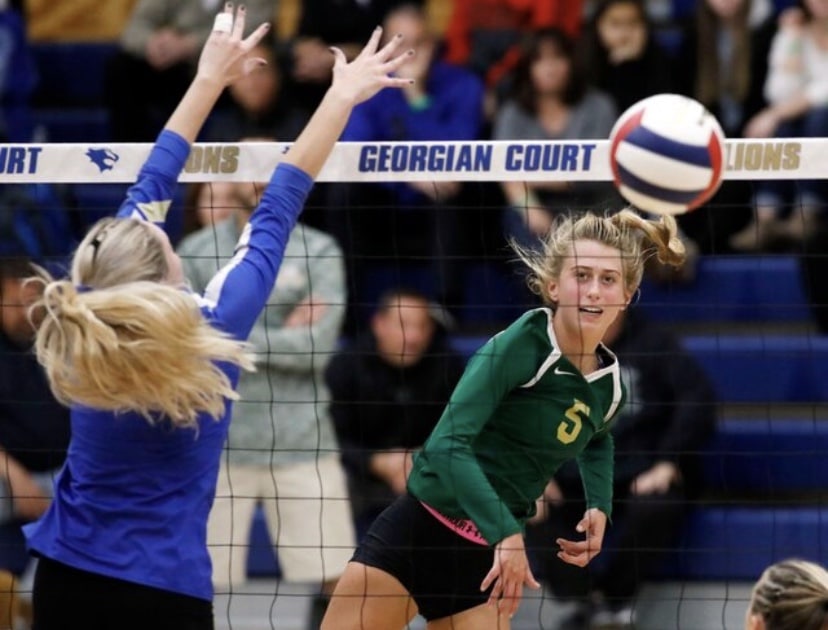 Posted On: 04/12/21 11:12 AM
Welcome to the State Tournament! The State Tournament starts today for some squads so we are going to do a breakdown of each Group of the tournament. So let's begin with Group 3 that opens up tournament play today!
North 1 Section
The North 1 Section of Group 3 features 12 squads. Northern Highlands is the top seed and the favorite in this section. 
Players to Watch
Ruby Van Der Heide Ruby Van Der Heide 6'0" | S Northern Highlands | 2022 State NJ (Northern Highlands)
Van Der Heide is the engine of the squad. Her volleyball IQ is off the charts and she can play at any position. Her focal point is at setter where she has 113 assists on the year. 
Zuzanna Buchnajzer (Tenafly)
Buchnajzer has been flying this season and has made a name for herself and Tenafly. She has 132 kills and 51 digs on the year. The team will go as far as she can take them. 
Lorie Horta Lorie Horta S Roxbury | 2023 State NJ (Roxbury)
Roxbury may have a low seed but they can easily make the championship with Horta leading the way. Her passing is pinpoint and she shares the ball around the court to keep teams off-balance. She has 219 assists and 69 digs. 
Prediction
Northern Highlands