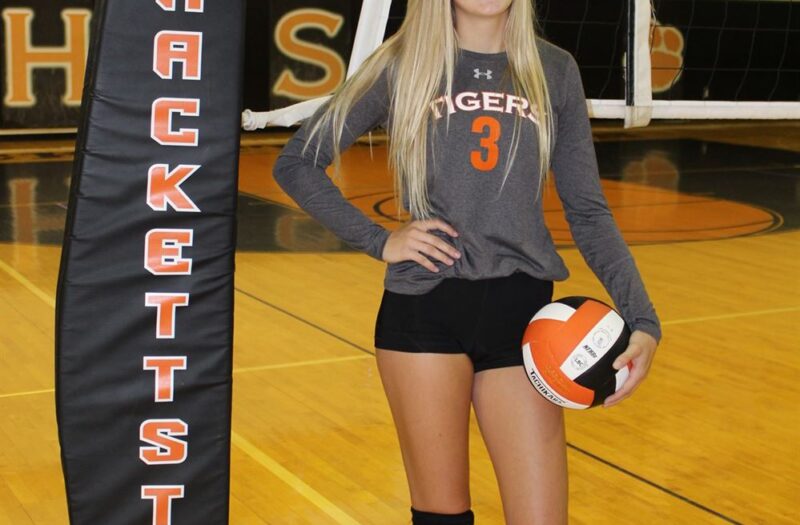 Posted On: 04/13/21 11:42 AM
We have finally reached the our last group of our State Tournament Breakdown. Last but certainly not least we have Group 2. Let's take a look and enjoy the tournament!
North 1 Section
The North 1 Section of Group 2 features 13 squads. Sparta is the top seed in this section. 
Players to Watch
Mackenzie Wiggins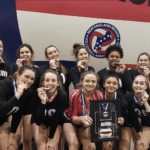 Mackenzie Wiggins 5'11" | OH Sparta | 2021 State NJ (Sparta)
If you are looking for someone to watch that will make your mouth drop. Wiggins is that. She can do it all and makes the correct play every time. She has 171 kills on the year. Expect her to eclipse 200. 
Olivia Cammalleri Olivia Cammalleri S Demarest | 2022 State NJ (Demarest)
Cammalleri leaves her fingerprint on every game. At the setter position, she has 232 assists. She makes it look effortless at times on the court. Every pass in on target in the perfect spot. 
Olivia 'Liv' Bereza (Westwood)
Bereza is one who has flown under the radar for most of the season but she is an all-around talent. She can rack up kills like no tomorrow and be lethal from anywhere on the court. Watch out for her. 
Prediction
Sparta over Demarest
North 2
The North 2 section of Group 2 features 11 teams with