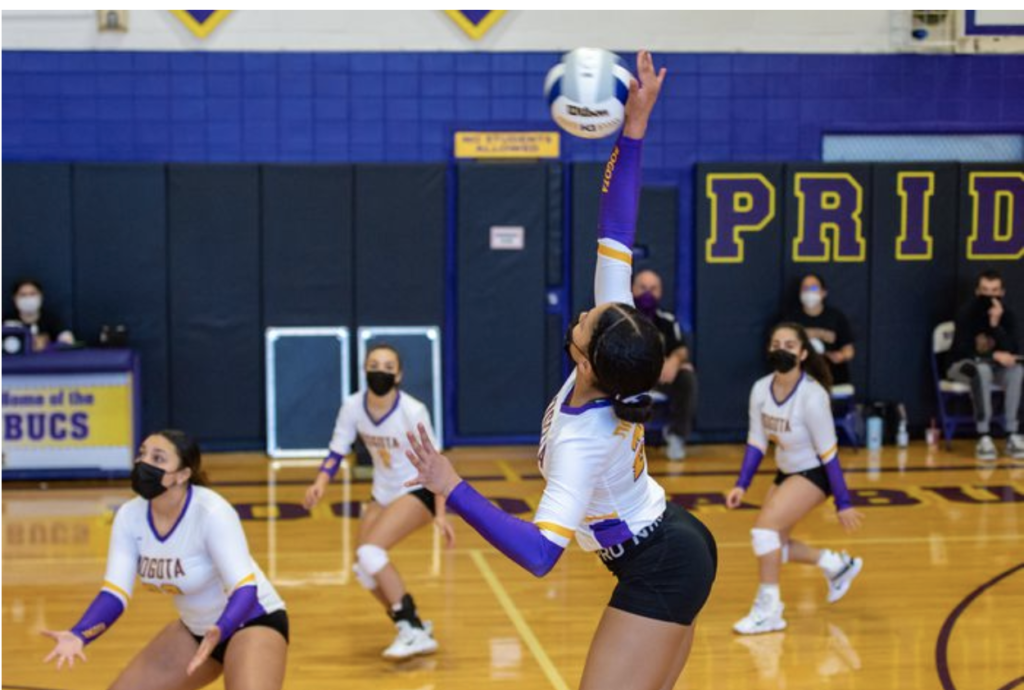 Posted On: 04/26/21 11:07 AM
As the girls high school season officially came to a close this past week, there is an opportunity to look back at the some of the top performers from the Sectional Tournaments. Let's dive in and highlight some players that were out of this world last week. 
Mackenzie Wiggins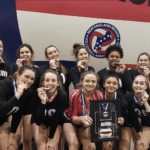 Mackenzie Wiggins 5'11" | OH Sparta | 2021 State NJ (Sparta)
Wiggins helped lead Sparta to a sectional crown in the North 1 Section of Group 2. She carried her team all-season and it was even taken up a notch in the State Tournament. In her three state matches, she finished with 42 kills and 22 digs. Her dominant swing allowed her to be the focal point of the offense anywhere on the court on the outside, opposite and back row. It was something special to watch. 
Kiara Polanco Kiara Polanco OH Bogota | 2021 State NJ (Bogota)
Bogota may have been the 11 seed in the North 1 Group 1 section but it never felt like they weren't the odds-on favorite. They even had to play an extra match and the team was absolutely dominant led by Kiara Polanco Kiara Polanco OH Bogota | 2021 State NJ . Polanco on the outside was continuously fed to rack up kills. She racked up 54 kills and 30 digs in her four matches.