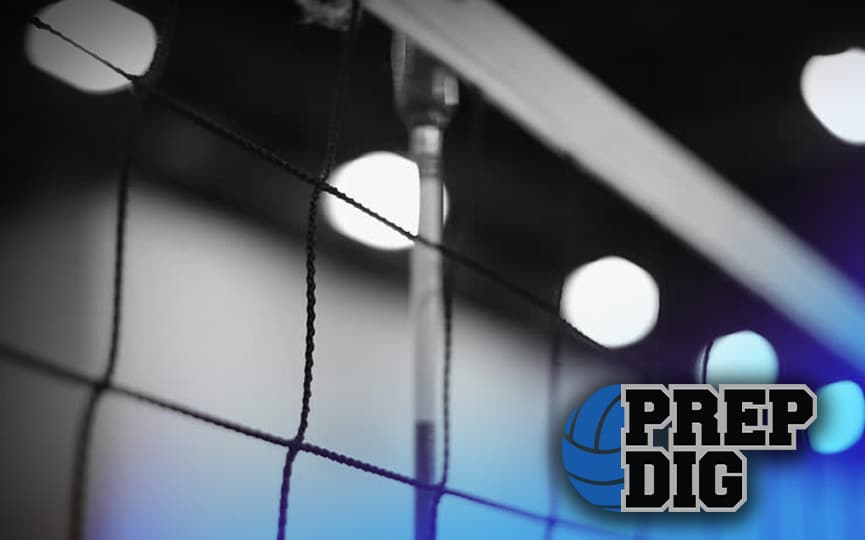 Posted On: 04/27/21 12:37 PM
The 2023s are going to come out in force this weekend at the Prep Dig Battle in the Valley. The field is stacked with great talent from across the state and it will be an awesome tournament for teams to battle it out. 
Kelynn Ott - WI Blaze 16 Black 
Kelynn is a talented setter who works to better the ball on every play. I saw her play at the Prep Dig Resolution tournament earlier this season and she caught my eye immediately. She has great hands and moves the ball around well. 
Macey Steier - I AM VBALL 16 Black 
Macey is aggressive on the court and has a nearly unstoppable serve. She puts rockets over the net and with a high percentage of consistency as well. As a libero/ds Macy is also aggressive in running down balls and makes great touches in the back row.
Gabriella Ingrilli - Milwaukee Juniors 16 National
Gabriella is a libero with a lot of control in the back row. She has a great platform and excels on serve receive and picking up hard-driven swings. Additionally, she has a