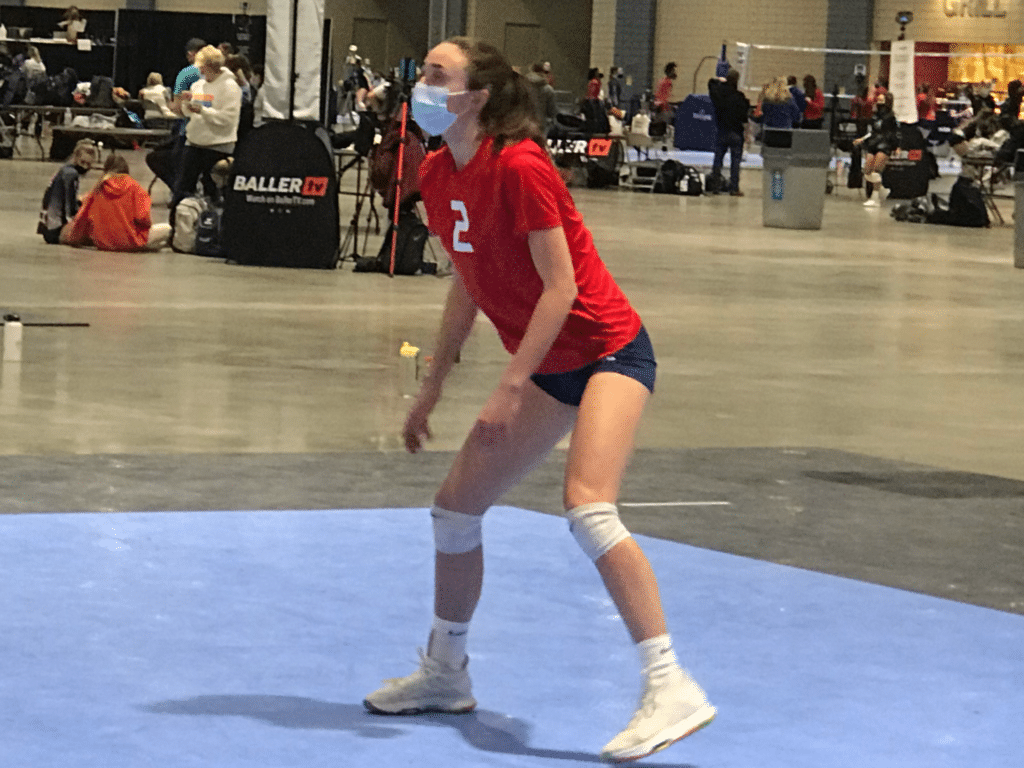 Posted On: 04/16/21 8:44 AM
The VHSL Regional Playoffs kicked off Monday for Region 5 in the commonwealth of Virginia. Dozens of teams continue on their quest to capture the ever-elusive state title. Some are consistent contenders and champions, many are upstarts trying to break through into the realm of the perennial elite programs. This year's regional and state tournaments are different with only the regional champion advancing to the state championship round. This time of the year is one and done and with teams having the additional hurdle of Covid and quarantines, it's a crazy year to battle through to make it to the state championship, but it's been quite a ride for many teams.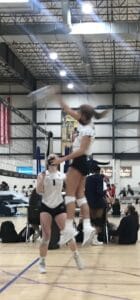 Region 5A consists of the teams in the eastern part of the state. This year's regional class includes 4 semifinalists:  Seeded Woodside, Princess Anne, Hickory, and Maury. The semifinals will be played at Green Run High. In semifinal #1, Princess Anne takes on Maury at 6 pm. Semifinal #2 will immediately follow with Woodside taking on Hickory. Princess Anne made the semis after a quarterfinal sweep of rival Kempsville. Maury took down Granby in 4 sets in their quarterfinal.