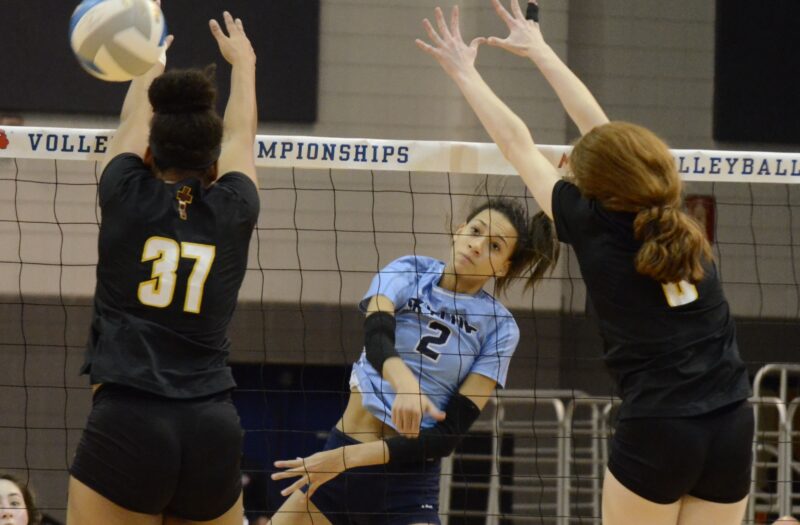 Posted On: 05/17/21 11:07 AM
It's time for the 2021 Volleyball Draft!
First round selections were made and our 10 teams began assembling their 10-player rosters, which will be completely selected throughout the week.
The first 10 picks were not surprisingly littered with talented outside hitters, one of the real strengths in the state of Michigan.
Without further ado, here's the first 10 selections of this year's draft.
1. Cougars select Harper Murray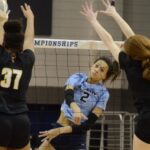 Harper Murray 6'2" | OH Skyline | 2023 State MI , 2023 OH Skyline/Legacy
The Cougars opted to go with Murray as the top pick. The 2023 outside is arguably the top outside in her class nationally and has sparked her prep and club teams to tremendous success. At 6'1", Murray has the size, athleticism and skillset to do it all on the court, and she still has a very high ceiling for improvement.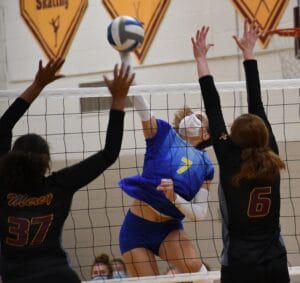 2. Lions select Ava Brizard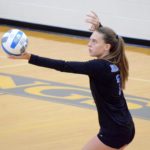 Ava Brizard 6'0" | OH Marian | 2022 State MI , 2022 OH Marian/Michigan Elite
The Gatorade Player of the Year goes No. 2 to the Lions. Her competitive fire and intensity on the court is unmatched. Brizard has all the confidence you can ask for in your six-rotation outside and it compliments her explosive