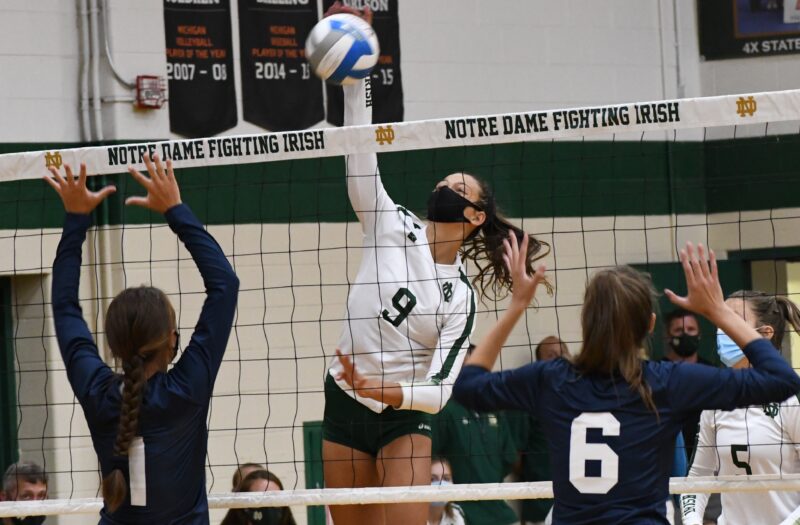 Posted On: 05/20/21 12:04 PM
The 2021 Volleyball Draft continues today with three rounds of selections.
The first round saw 10 elite prospects from the state become the faces of their respective teams.
Then, the second and third rounds saw teams establish their foundation.
Today, the next three rounds will see teams round out their starting lineups or add depth at certain positions. With 30 players selected today, there will be a lot of talent coming off the board.
Fourth Round
1. Warriors select Ava Young Ava Young 6'0" | MB Rockford | 2022 State MI , 2022 MB Rockford/FaR Out
The Warriors start Day 3 with a solid 6-foot middle to compliment its already solid offensive attack.
2. Tigers select Julia Mills Julia Mills 5'10" | S Airport | 2022 State MI , 2022 S Airport/Team Detroit
Mills is the next setter off the board, getting a chance to work with hitters like Sydney Tomlak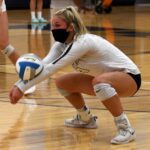 Sydney Tomlak 5'11" | OH Stoney Creek | 2022 State MI and Brooklyn Conner Brooklyn Conner 6'3" | MB Forest Hills Central | 2022 State MI .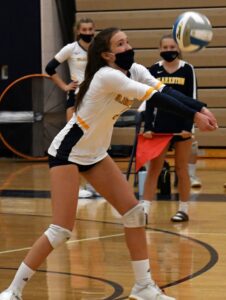 3. Bulldogs select Kaitlyn Hoffman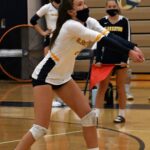 Kaitlyn Hoffman 5'8" | DS/L Novi | 2023 State MI , 2023 L/DS Clarkston/Legacy
Hoffman has limitless potential and could be a real steal in the fourth round.
4. Eagles select Erin Madigan Erin Madigan 6'1" | S Dakota | 2023 State MI , 2023 S Dakota/Legacy
The Eagles add a 6'1"