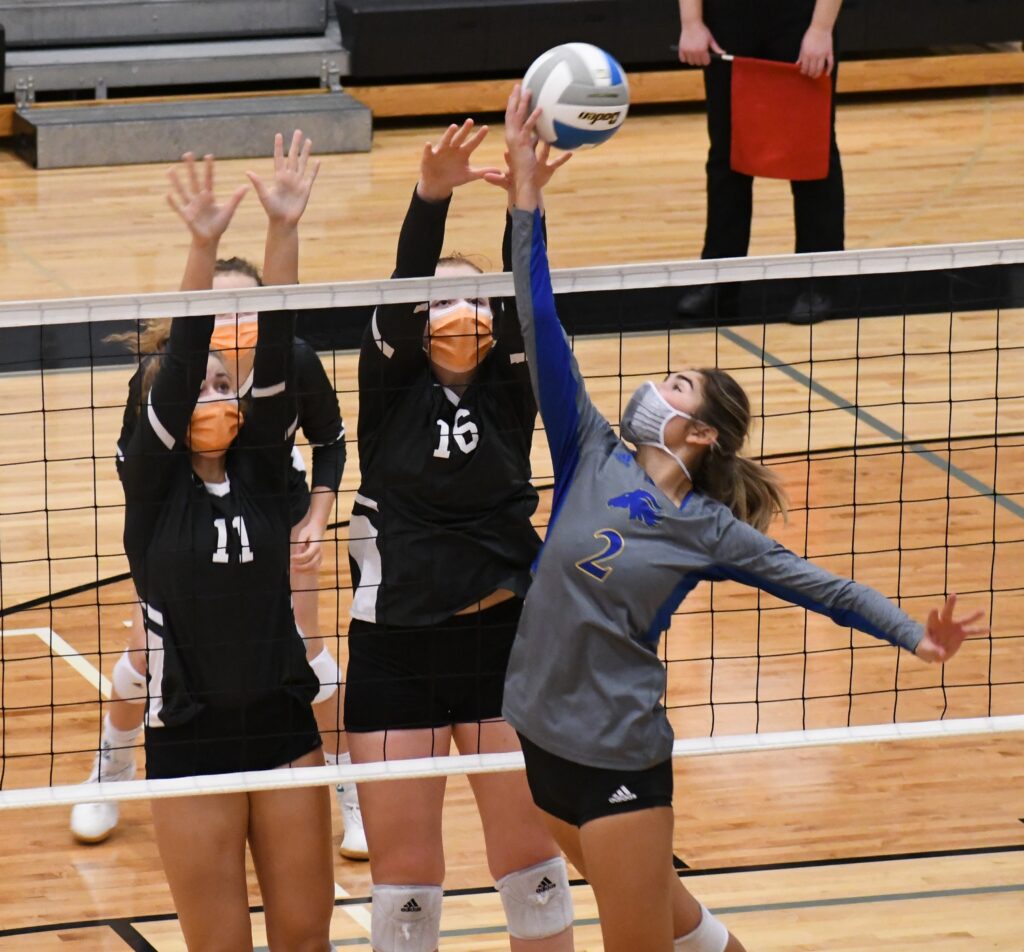 Posted On: 05/13/21 10:06 AM
Setters have always been a strength in the state of Michigan.
A lot of athletic and intelligent court leaders have made their way through the mitten in recent years.
In our latest Class of 2023 rankings, it includes a number of standout setters that are going to make a splash at the next level.
We've taken a look at the outside hitters, the right side hitters and the middle hitters. Here's a look at the latest top 10 setters.
1. Ava Sarafa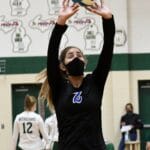 Ava Sarafa 6'0" | S Marian | 2023 State MI , Marian/Michigan Elite: Sarafa has really proven herself to be at an elite level in the last year. Through a lot of tough love from coaching, Sarafa has really found her groove and plays with a lot of confidence and instincts on the floor now. She's got the athleticism to make all the sets, and has refined her technique to make very few mistakes. Her leadership skills are growing each day as well.
2. Erin Kline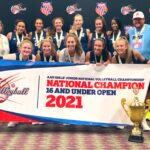 Erin Kline 6'2" | S Mercy | 2023 State MI , Mercy/Legacy: Kline is set to have a big 2021. She has been behind one of the best setters in the country, Julia Bishop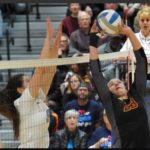 Julia Bishop 5'10" | S Mercy | 2021 State MI , at Mercy. Next fall will be her chance