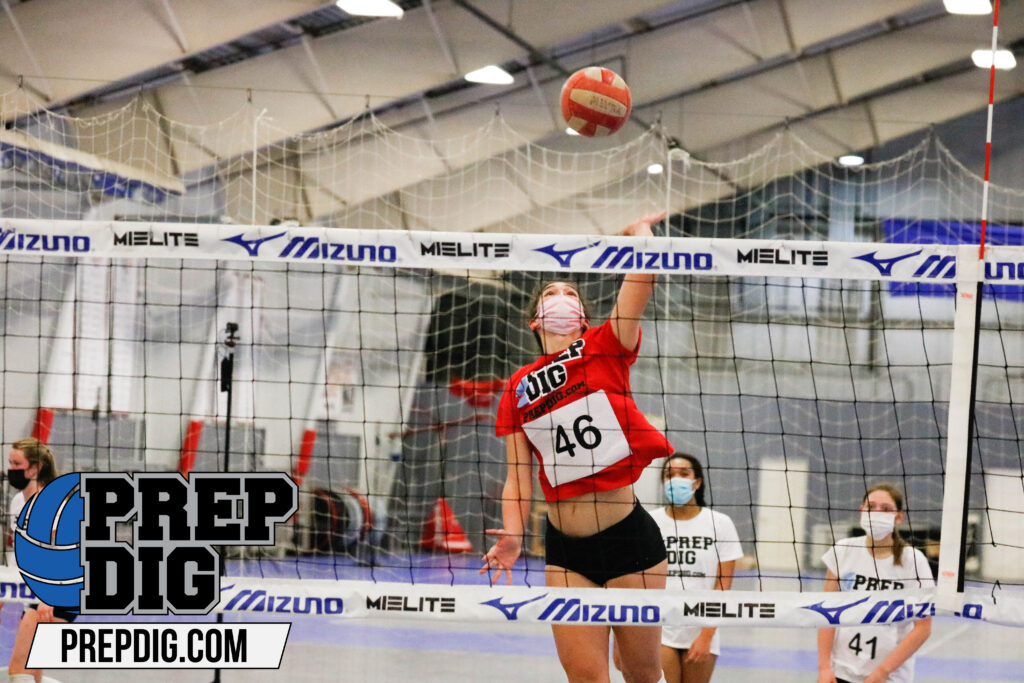 Posted On: 05/6/21 3:18 PM
The latest Class of 2023 rankings are heavily littered with outside hitters, but you can't forget about right side hitters.
The new rankings have four top RS's that made the top 50. Here's a closer look at those four.
1. Rebecca Apsey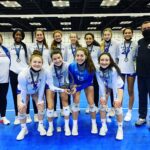 Rebecca Apsey 6'0" | RS Groves | 2023 State MI , Groves/Legacy: Apsey has been a real bright spot for Legacy the past few club seasons. She has been the perfect compliment to Harper Murray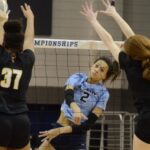 Harper Murray 6'2" | OH Skyline | 2023 State MI on the outside, and has a really high finishing rate. In the prep season, Apsey is able to fully showcase all her skills while being the go-to hitter for Groves. She definitely plays with a lot of competitive fire and has plenty of explosiveness to back it up.
2. Ella Schomer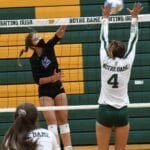 Ella Schomer 6'0" | RS Marian | 2023 State MI , Marian/Michigan Elite: Schomer was a real unsung hero for Marian this past prep season during the run to the state championship. She continually came through with great swings while hitting a solid percentage. She also has an improving blocking game and very smooth passing. Schomer plays her role well, but also knows when its time to step up and take over in a match. During club season, Schomer is polishing her skills and