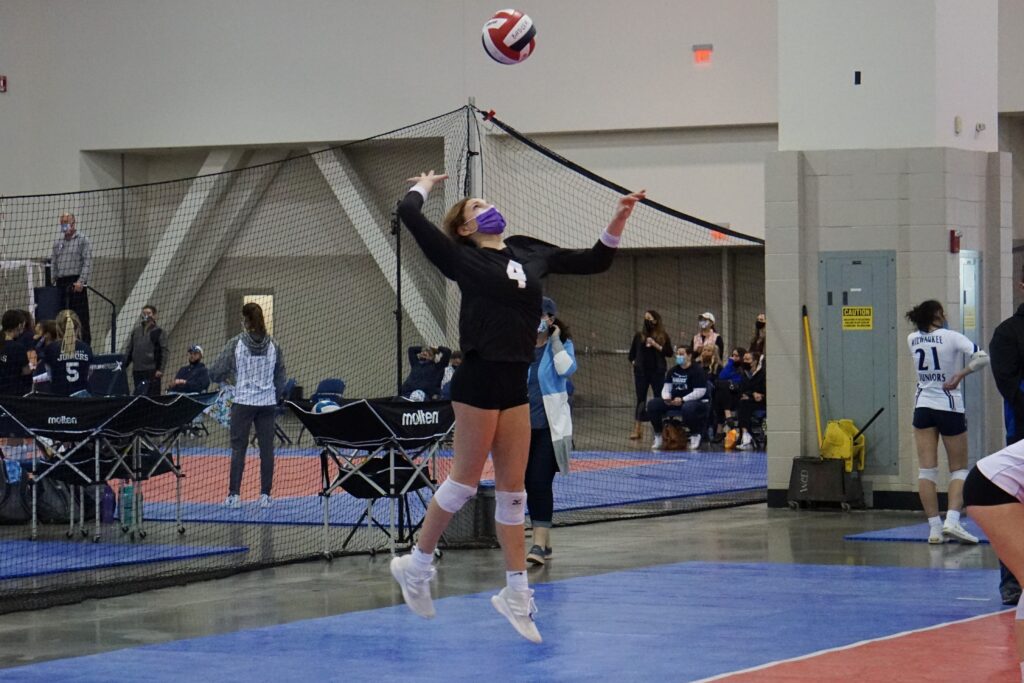 Posted On: 05/14/21 10:35 AM
The clock is ticking and soon the attention turns to the incoming juniors, so let's take a look at some of the 2023 liberos that we've seen recently.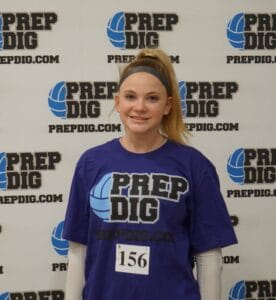 Brandi Fuller Brandi Fuller 5'3" | DS/L Randolph | 2023 State WI – 5'3 – Randolph – River City 16 Blue  
It was an impressive season for Randolph, even if it was a shortened one.  Fuller tallied 245 digs and 17 aces in a condensed 2020 sophomore season. She is the libero for the Rockets but trades off the odd colored jersey responsibilities while playing in club.  On the court, Fuller's at the right place at the right time.  She moves well and has great hands and the ability to cover a large amount of court.  Fuller is a player who truly exemplifies what being a defender is all about, while being fast and a leader vocally and with her body language. 
Jaelyn Sivertson – 5'7 – Iola-Scandinavia – Wisconsin Ice 16 Purple
Sivertson is a really solid libero on a team with a ton of ball control.  She was vital for her squad in their 3rd place finish at the Badger Region Championships in March.  Sivertson can take a big