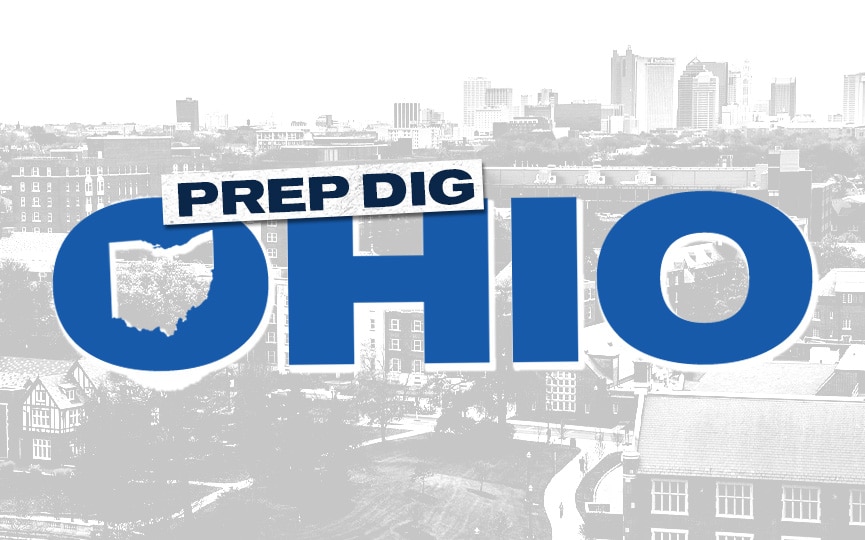 Posted On: 05/21/21 7:33 PM
Ivey Stocks Ivey Stocks 5'11" | MB St. Ursula | 2023 State OH - #8
Stocks is easily one of the most athletically gifted athletes in this class in Ohio. At 5'11, she utilizes her physical tools well as a middle as she elevates with ease that gets her hands well above the net when attacking and defending. She continues to develop her range offensively to be more productive through a variety of attack points. It is in blocking though that is impressive as she prepares well with good balance and patience and uses her eyework well towards a good first step reaction. Look for the St. Ursula prospect to make a big impact this fall season.
Sophia Anghilante Sophia Anghilante 5'11" | MB Magnificat | 2023 State OH - #30
Anghilante is part of a terrific middle duo at Magnificat as she was second in kills per set at 3.2 during the 2020 season. Her .332 attack efficiency completmented well her 2.9 blocks per match, which led her team. During the club season she continued to show good effectiveness around the setter when attacking and if she can improve the combination of efficiency and quickness in her movement patters she will be an increased handful to defend.
Nicole Sargent Nicole Sargent 6'1" | RS Centerville | 2023 State OH - #37