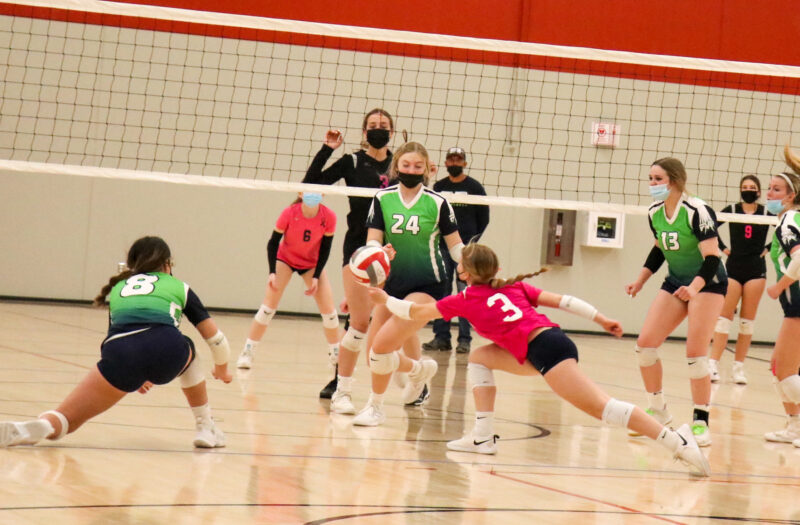 Posted On: 05/7/21 5:47 PM
Everyone loves a good defensive play, and many of the liberos ('bros) at the Prep Dig Battle in the Valley made even the toughest plays look natural. There were athletes flying all over the court, battling against opposing offenses to keep the ball alive. It was fun watching some of the incredible defensive plays the bros made this weekend. Here are some bros who were in beast mode!
Lauren is a very talented libero who excels in serve receive. If you ever go up against her, tell your players not to serve to her. She has a ton of ball control and reads opposing servers like a book. She is also quick on defense and covers her hitters very well. Lauren is an athlete in the class of 2022 playing up an age division on this talented Sting Madison United team.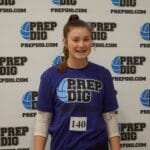 Elayna and