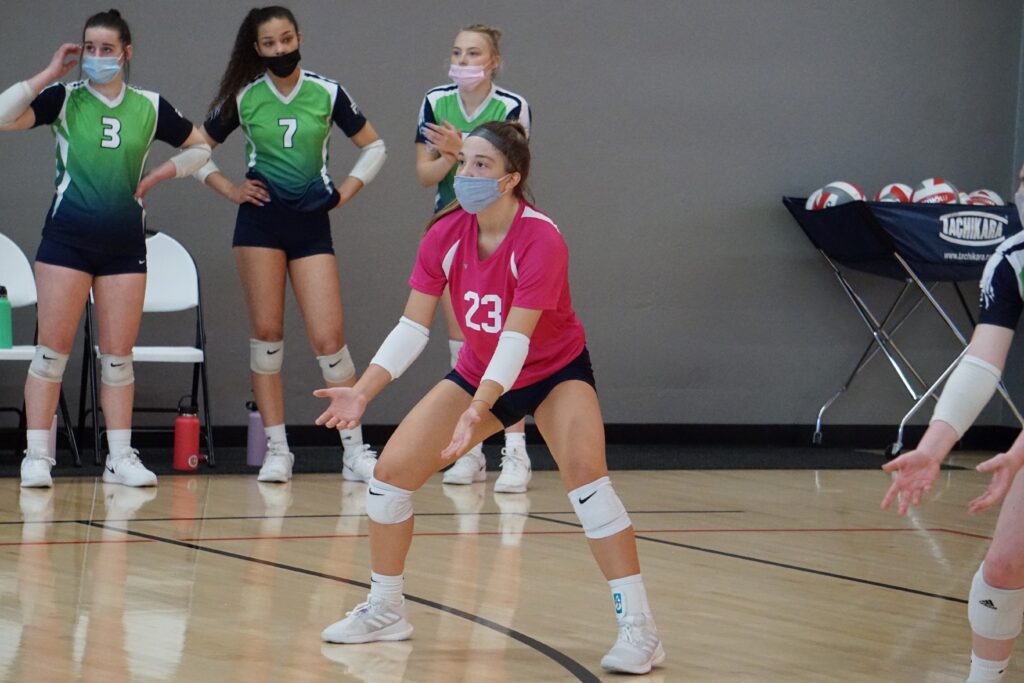 Posted On: 05/16/21 3:32 PM
It's hard to believe the Class of 2022 was one of our first "Watch Lists" before going through several ranking updates and additions. One of the hardest things about rankings is when you are trying to compare players who play different positions. And then you consider the level of play of the club with which they are competing, as well as the depth of their high school program.  
Rankings are not an easy task, and most 2022s have made their big jumps and changes as they start to settle into their positions and are into their recruiting journeys. I feel as though our year of covid has put some back a few steps and they are now getting back into the groove and are ready to make those gains again. Here are some athletes primed for a rise in the rankings.  
Elise Gillen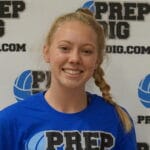 Elise Gillen 5'9" | S Slinger | 2022 State WI – 5'9 – Setter – Slinger – Wisconsin Premier 17 Teal
Gillen is a silky-smooth setter from the Class of 2022. She led the Owls this past season as an