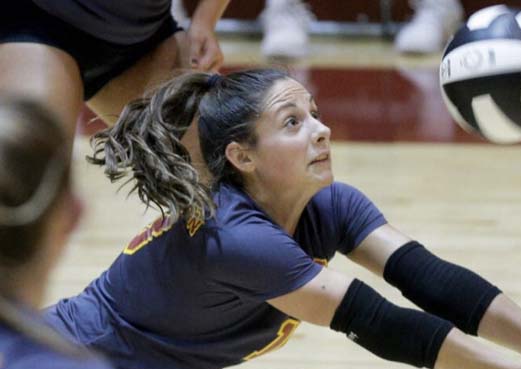 Posted On: 05/19/21 10:56 AM
We've already mentioned twelve six-footers in our last two articles from this class. Now, let's dive a little deeper into each position group for the kids that still get the job done in Indiana while being shorter than those twelve.
Chloe Chicoine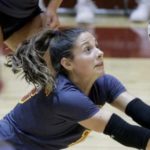 Chloe Chicoine 5'9" | OH McCutcheon | 2023 State IN , 5-9 OH, Circle City, McCutcheon
Playing up a year for her entire club career, Chloe is a member of the U.S. Youth National Training Team. She was the only such player listed in more than one position group on that squad. Her array of shots, plus the ability to terminate from anywhere on the court, makes her the easy #1 on our class of '23 list. I have yet to see her subbed out of any match, whether in high school or club. 
Faith Burch Faith Burch 5'10" | RS Roncalli | 2023 State IN , 5-10 RS, Circle City, Roncalli
While Chloe is busy crushing balls against a 17 open schedule, Faith is a dominating lefty at the 16 open level. Also able to step in and set if needed, Miss Burch can jump touch close to ten feet and is adept at the attack (and on defense) in both the front and back rows. 
Chloe Cook Chloe Cook 5'9" | OH Wapahani | 2023 State IN , 5-9 OH, Munciana, Wapahani
A