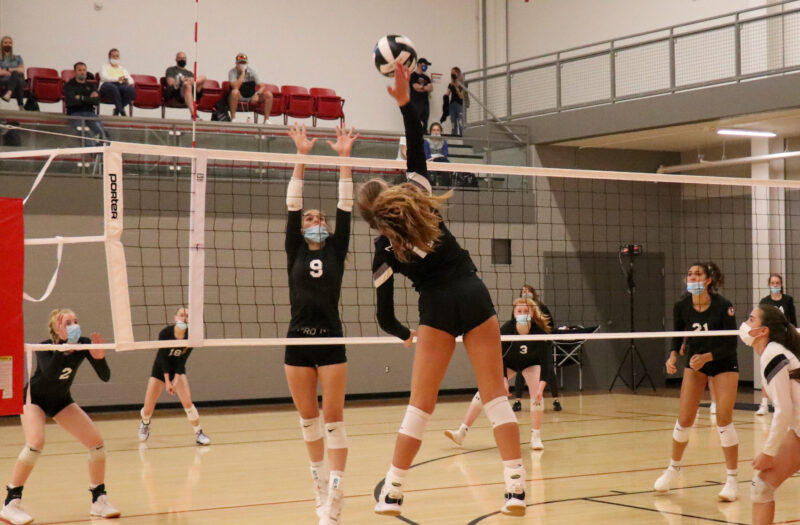 Posted On: 05/7/21 9:39 AM
I still cannot stop thinking about some of the incredible talent that was present at the Battle in the Valley last weekend. There were some dominating performances by athletes from teams across the state and the midwest. Check out these EXPLOSIVE pins who dominated the tournament from start to finish. 
Estelle Harsh - Impact 17 Black 
Estelle is an explosive pin who hits rockets from both the front and back row. She plays all six rotations and has an explosive approach. When she takes her approach, she uses every step to its full advantage which gives her a huge vertical. Estelle is also great as a passer in defense and in serve receive. 
Marissa is a fun pin to watch she has a lot of power and puts a heavy hand on the ball. She plays like it is her job to manufacture kills for her team, and she is usually successful at it. Her visible determination on the court and ability to execute off of in and out of system balls makes