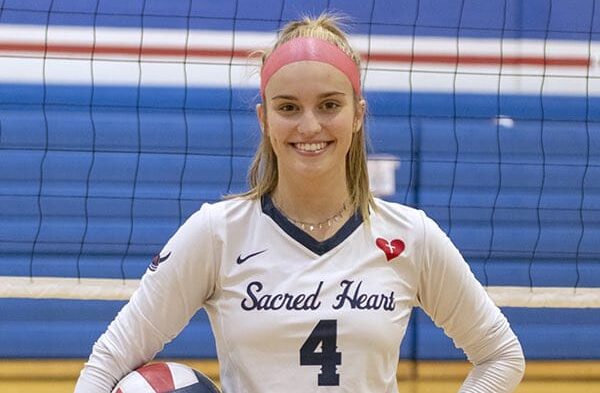 Posted On: 05/11/21 11:08 PM
Region 7 features several much-improved high school volleyball players, some of whom are Class of 2022 hitters. 
Here are four 2022 Region 7 hitters on the rise. 
Mara Bryan is a junior outside hitter/right side from Presentation High School. Bryan delivered for Presentation throughout her junior campaign and is poised to excel in the 2021 high school volleyball season. With a diverse skill set, Bryan is able to contribute regularly in multiple categories and can hit from both the front row and the back row. 
Kayla Bryant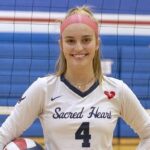 Kayla Bryant OH Sacred Heart | 2022 State KY is a junior outside hitter/opposite from Sacred Heart Academy. Bryant was a reliable contributor for Sacred Heart throughout the 2020 high school volleyball season, leading the Valkyries in service aces. A versatile player, Bryant is able to hit consistently from either side of the net while being an efficient passer.
Cierra Chavez is a junior outside hitter from Ballard High School. Chavez was among the key players for Ballard during her junior campaign. Expected to excel in her senior season, Chavez adjusts to sets coming from any location well and possesses solid back row skills. 
Sidney Haysley is a junior outside hitter from Seneca High School. Haysley led Seneca in kills