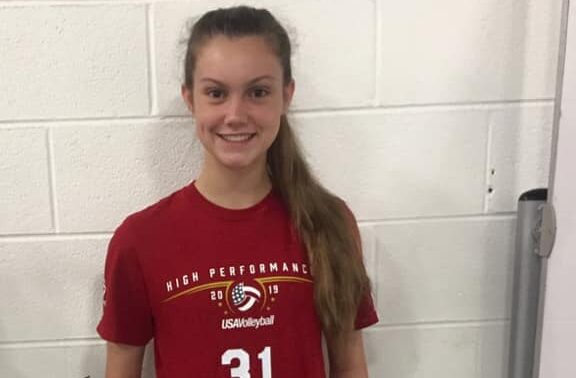 Posted On: 05/21/21 11:00 PM
Region 2 features multiple versatile high school volleyball players that are preparing to compete in the 2021 season. 
Here are four versatile Region 2 players to watch.
Hailey Hallmark (2022) is a middle hitter/outside hitter/right side from Hopkinsville High school. Agile, Hallmark thrives all along the net while being able to deliver from both the front row and the back row. Hallmark is a strong hitter and blocker who can produce from either side of the net as well as in the middle. 
Sarah Peebles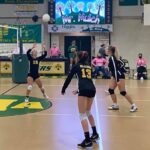 Sarah Peebles S University Heights | 2024 KY  (2024) is an outside hitter/defensive specialist from University Heights Academy. Athletic, Peebles produced at multiple positions as a freshman during the 2020 high school volleyball season. Peebles possesses solid jumping ability and can deliver defensively as she digs and pursues well. 
Adena Springer (2022) is an opposite/setter/defensive specialist from Madisonville-North Hopkins High School. Poised to take on a larger role during the 2021 high school volleyball season, Springer is one of the most versatile players in Region 2. Springer digs for quick attacks routinely and identifies blockers efficiently. 
Jordan Troutman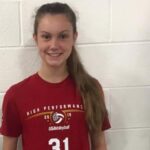 Jordan Troutman S Henderson County | 2022 State KY  (2022) is a setter/right side from Henderson County High School. Quick and boasting a diverse skill set, Troutman has excelled in multiple positions. An accurate