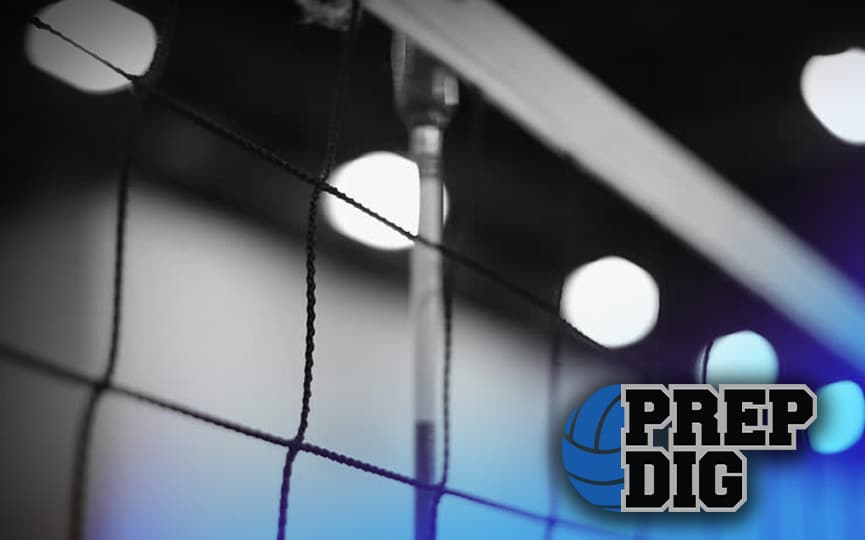 Posted On: 05/6/21 11:08 AM
These five players are stepping up and making game-changing plays happen on the court. 
Samantha Garciga – Miami Volleyball Academy 15 Alex 
As one of the main setters on the team, Samantha is really stepping up and showing off her talent as a leader and offensive coordinator. Her court awareness and work ethic are well beyond average. 
Lara Borges – Miami Volleyball Academy 15 Alex 
This 5'7" outside hitter brings energy and passion to the court with her. Her big swings and blocks set the tone for the game and get her teammates excited. 
Chloe Perkins – Boomers 15 Black Maureen 
Chloe has a killer middle hit and can make fast plays out of the center net. At 5'7", this young middle hitter and blocker is not the tallest for her age but makes up for it in her ability to jump and contact the ball high. Her potential to be a fantastic front row hitter is now just starting to come out. 
Kayla Troutman – Boomers 15 Black Maureen 
This setter, at 5'8", is one to keep your eye on in the coming months. Kayla is showing real potential in the setting position. She moves fast to the ball with perfect form and has the ability to attack the second or third contact. Her athleticism, movement, and awareness on the court speak to her training and her blossoming abilities. 
Alina Perez – Boomers 15 Black Maureen 
Alina Perez excels in several positions on her club team as an outside hitter, right-side hitter, and defensive specialist. In the back row, Alina stays low and moves fast to pick up serves and hard hits. Despite her height, at 5'8", she is able to jump high at the net and swing away either cross-court or line.