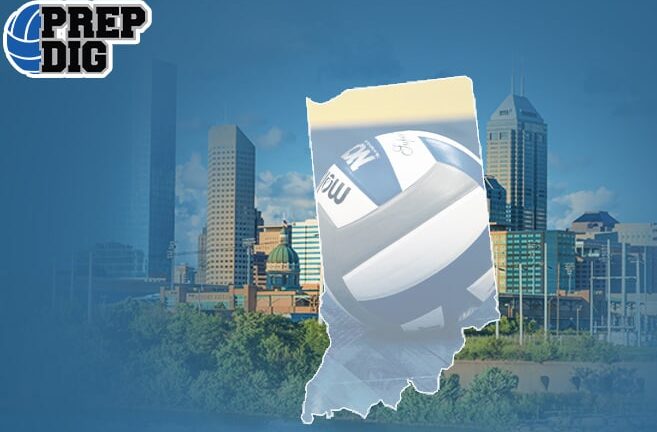 Posted On: 05/23/21 8:44 AM
Our new series talks up all of the teams that have earned their way into a post-season national tournament. Specifically, I will only discuss the teams that have qualified for GJNC's in late June and early July. Empowered, an indoor and outdoor volleyball club, is located in the Fort Wayne area, so naturally most of the players are from that neck of the woods.
'24, MaKenzie Chivington MaKenzie Chivington 5'8" | RS Warsaw | 2024 State IN , 5-8 RS/S, Warsaw
We start with the most versatile of players in Miss Chivington. She can run an offense and, in this case, attacks from the right when in the front row. Her ability to play multiple positions at a high level will make her all-around game better and more marketable at the next level. When attacking, she hits a heavy ball, and has a natural arm swing to hit everything from high seam to sharp angle. MaKenzie can also bomb away from the baseline, yet another part of her arsenal.
'24, Isabel Lubia Isabel Lubia 5'10" | MB Homestead | 2024 State IN , 5-10 MB, Homestead
Part of Empowered for a few years now, the tallest and highest jumping member of this squad is a physical defensive force. Her length has her go over blocks on the attack,