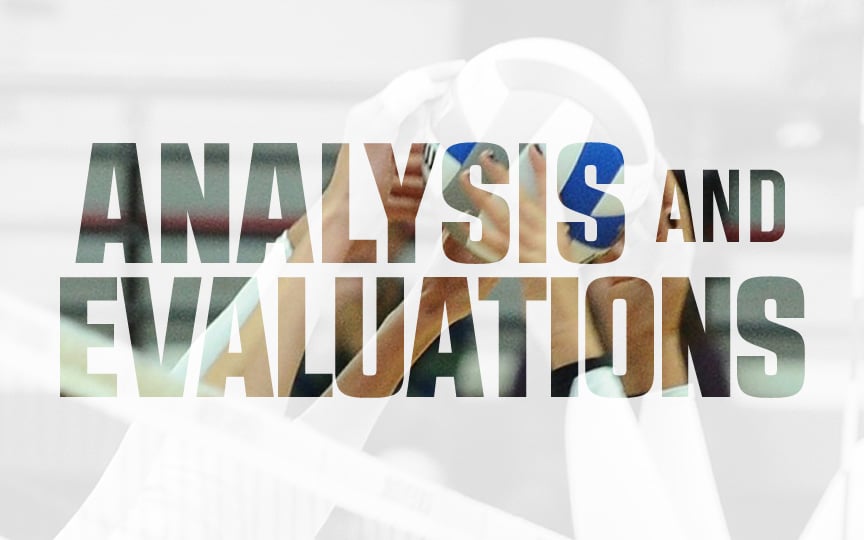 Posted On: 05/28/21 9:52 AM
#10 Cadence Shea Cadence Shea 6'2" | MB Saint Joseph Academy | 2022 State OH
At 6'2, Shea has good length that is a big reason for the impact she makes on both sides of the ball. She utilizes her reach and ability to play above the net well. She creates good space on offense and can move the ball around with a high elbow and contact point. Combined with her ability to cover good space laterally, she puts up a big block. She led Magnificat offensively with 3.5 kills per set in 2020.
#27 Erin Brothers Erin Brothers 6'1" | MB Central Crossing | 2022 State OH
Brothers can put some big pace on the ball in the middle. She gets off the floor fast with a high elbow and swings with good speed through the ball. She has good elevation and combined with that speed it requires opposing blockers to match that in order to slow her down. She has good instincts when blocking and her quickness contributes well to her to getting her hands across the net fast. 
#29 Paige Waite Paige Waite 6'1" | MB Rocky River | 2022 State OH
At 3.3 kills per set, Waite led her Rocky River team offensively in 2020 while also hitting at a .353 efficiency. She led them on the defensive side at the