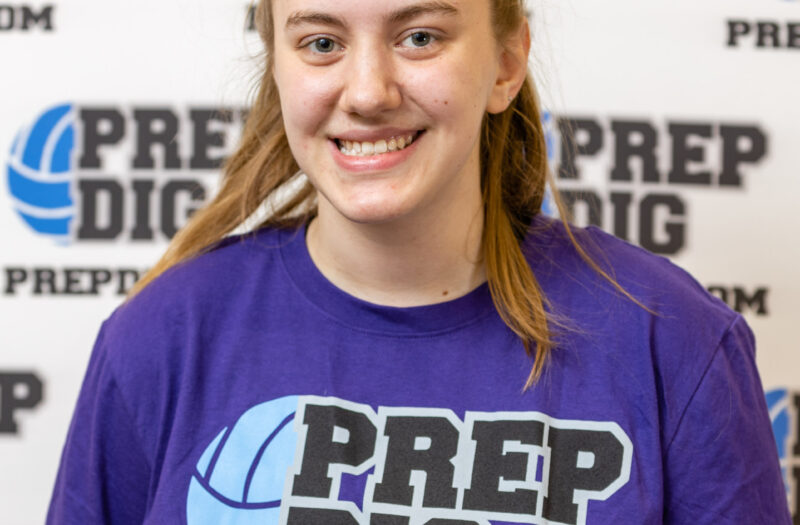 Posted On: 05/18/21 10:38 AM
Part two of our miniseries on six-footers in the Hoosier State comes today! We had six yesterday from all parts of Indiana, but today's edition focuses a bit more on central Indiana. 
Elle Patterson Elle Patterson 6'0" | OH Tri-West | 2023 State IN , 6-0 OH, Rev, Tri-West
Upstart Rev on the east side of Indianapolis has Elle listed as a 'pin' instead of a specific position. After watching her play, she can (and will) make a difference on either pin somewhere at the next level. She's big enough to block on the right, and hits a heavy and terminal ball from both pins. I also like her versatility as a primary passer. Front or back, she can score points in a hurry, and can play all aspects of the game.
Cadence Ast Cadence Ast 6'2" | MB Bloomington South | 2023 State IN , 6-2 MB, Circle City, Bloomington South
A big, space-taking, athletic middle is what you're getting out of Miss Ast. Projecting out to be an M2 for larger schools and either middle for smaller schools, Cadence is slowly approaching ten feet in her attack touch, and is springy and quick in transition. She has been on one of Circle's Purple (read, 1s) teams for the last three seasons, and has played open-level volleyball her