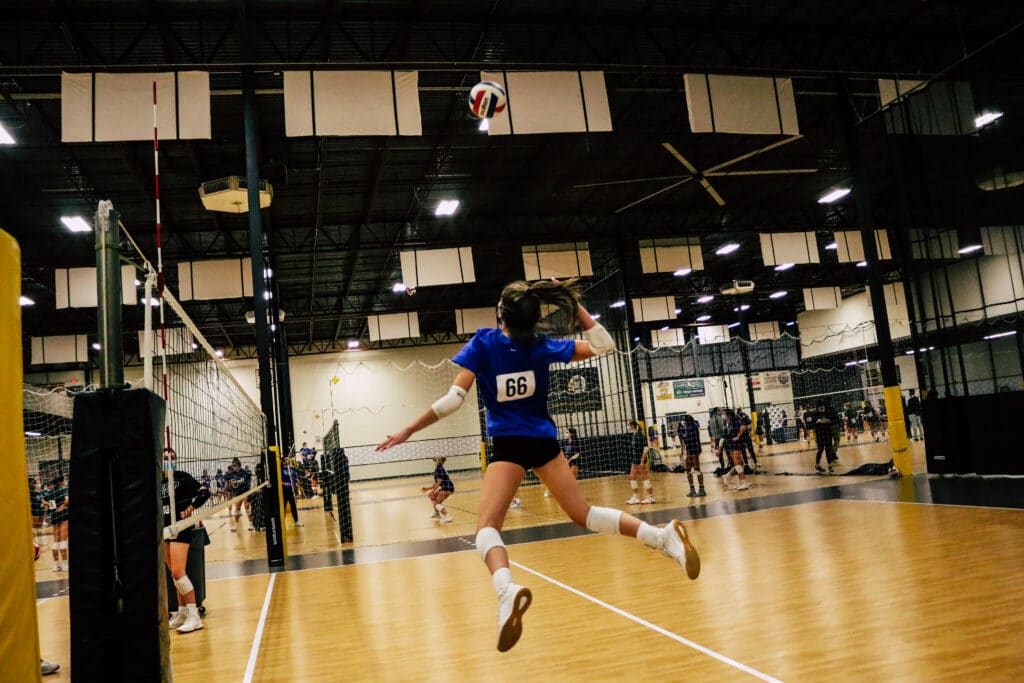 Posted On: 05/19/21 8:33 PM
It's time for the Gauntlet to return! After what has been one of the craziest years, we are just happy that we can look forward to another opportunity to play, coach, watch, write, and photograph volleyball. This year's Gauntlet will pull some of the top teams in the Midwest with top clubs out of Illinois, Iowa, and Wisconsin.

Most of these teams are gearing up for their end-of-season trip to nationals, making this the perfect tournament among the graduations, spring state competitions, and whatever else schools may be allowing students in which to participate. Listed below are some of the 2022s top prospects who will be competing in the 17/18s division of the Prep Dig Gauntlet. These are players you will want to keep tabs on, not only for the weekend but for future commitments as they gear up for their senior year.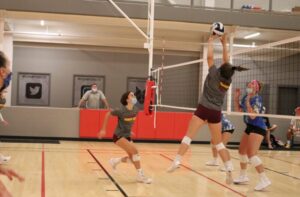 Emma Johnson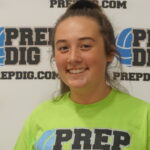 Emma Johnson 5'10" | S Luxemburg-Casco | 2022 State WI – 2022 – 5'10 – Setter – Luxemburg-Casco – FC Elite 17 Navy 
Johnson is physical and can set multiple tempos while