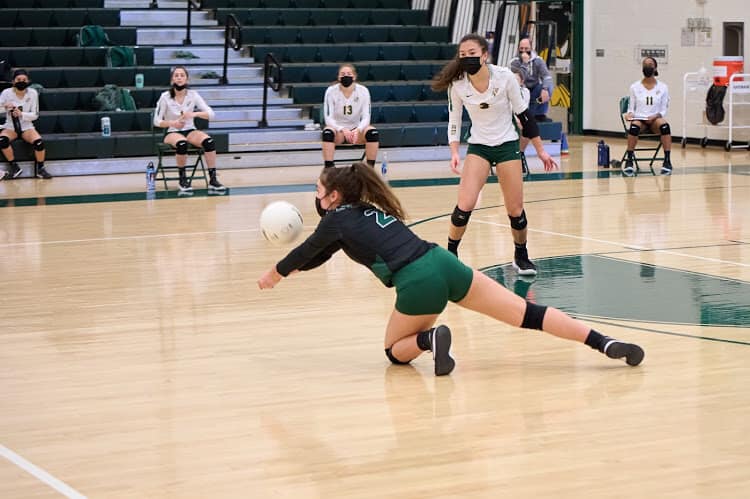 Posted On: 05/16/21 1:16 PM
The VHSL season came to a close and 9 champions were crowned. Many great careers have come to a close and we wanted to celebtate the accpmplishments of these young men and women for their careers in the VHSL. This will encompass players from all levels and both genders. This is our celebrations for seniors.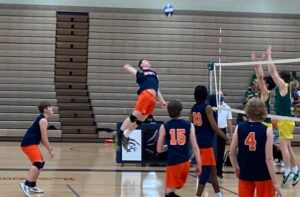 Mitchell Schuler had a senior night unlike any others. Not only did he get the due recognition for senior athletes, he was honored with having his #25 retired to the rafters at Machester High School's Gym. The senior Outside Hitter is the most decorated player in Manchester Volleyball history. He holds 8 school records and is one of the top prospects to come out of the school. He's one of the top hitters in the state at a modest 6'1 and has great volleyball savvy brought on by a lifetime of experience. His entire family have been avid players for his entire life. Even his step sister was an All Metro Player for Hanover. 
Loudoun County's Middle Hitter Ella Solomon had a turbulent high school career. Her freshman season, she played for Tuscarora High but was starting